Anna Marguerite McCaffrey's Christening - Roll 1
March 5, 2000
(Click on the individual photos to see the full-size versions.)
Jim McCaffrey is a friend of mine going way back to our days working together in the sweat shop known as the litigation services group of Price Waterhouse. (I left in 1992. I think Jim was gone before I was. Hey, they never got in trouble with the SEC when we where there.) Anyway, today's star attraction was his daughter Anna seen in the first photo with Jim's brother Tom.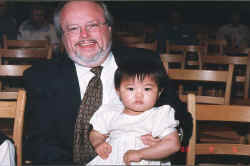 Here we see my wife Beth and daughter Lesia and son Alex.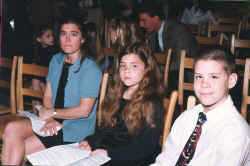 The photos really show how festive it all was. Jim's wife Cathlynn joins the group for the photos.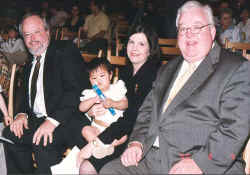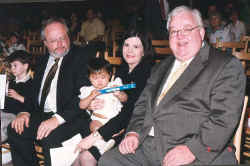 This looks like a scene taken straight from the Lion King.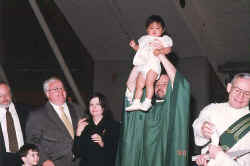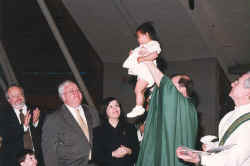 Can't say that I know who these folks are, but they sure made for an attractive photo. At festivities like today's I always regret that I did not take more photos. Who cares if I don't know who everybody is? What a great day.!!!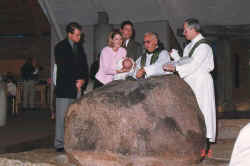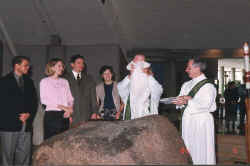 Young son Jimmy is on the far left.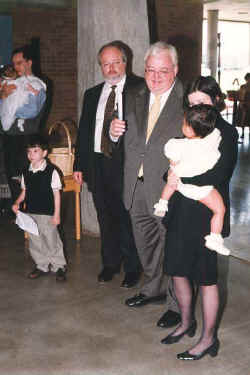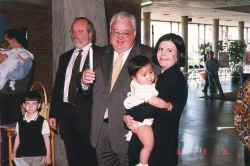 Being the pest that I am, I made everybody stay after the service to get a group photo.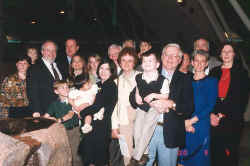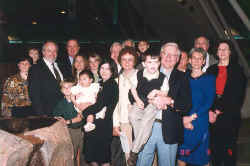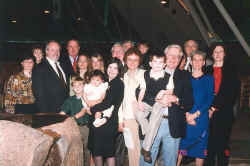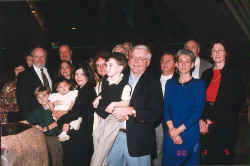 Afterwards, it was off to brunch at Gleneagles Country Club. Alex and Lesia want to know why I never buy them breakfast that is this good.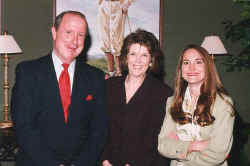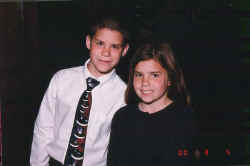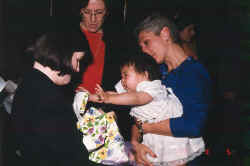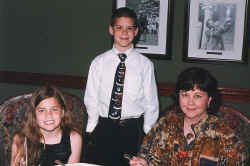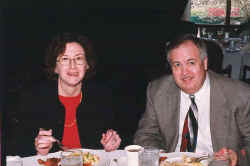 Hit this link to see the rest of the photos Roll 2
Or, hit this link to go back to www.douglasfejer.com