June 28, 2000
Second set of photos with the new Nikon F5.
(Click on the individual photos to see the full-size versions)
In the first photo we see Alex posing with Molly.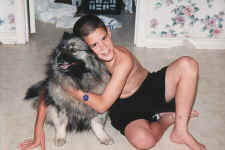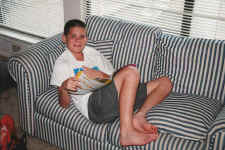 Lesia not only poses at my desk but further wants to see what it is like to step into my shoes.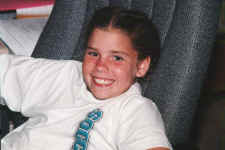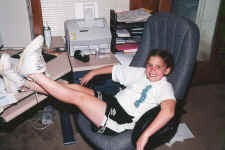 Alex gets a good luck hug before his last baseball game of the season.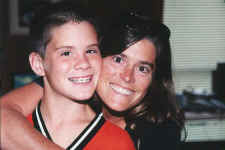 Back to www.douglasfejer.com