Plano Labor Day Tournament
D'Feeters 90 v Dallas Texans (September 4, 2000) - Page 1
(Click on the individual photos to see the full-size versions)
Couple points about these photos. First, I only stayed until halftime as the heat finally got to me. (That and perhaps the most irritating official I have ever seen: the extra linesman that was babysitting Anatoly.) Second, I used Fuji top-of-line professional film (NPH 400) for these shots and the 89 game against Tejanos. You may notice a difference.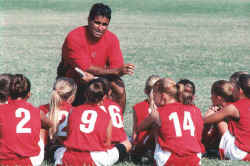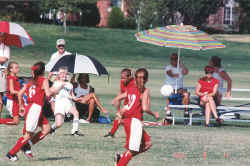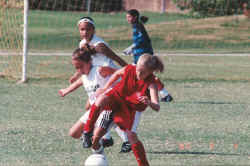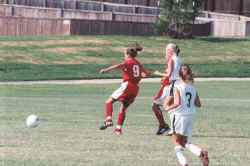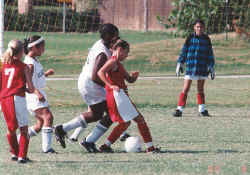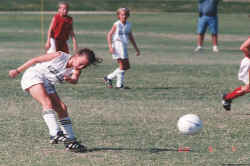 Click on the links below to see the rest of the photos.
Roll 1 Roll 2
Back to the D'Feeters Photo Page