Colorado v N. Texas March 08, 2002 Page 1
(Double-Click the Thumbnails to see the full-size photos.)
These shots were taken under some pretty dim lights. So, the slow shutter speed required to gather the light made for some fuzzy shots.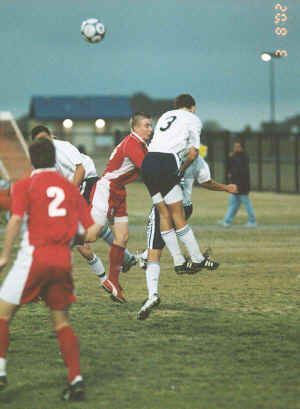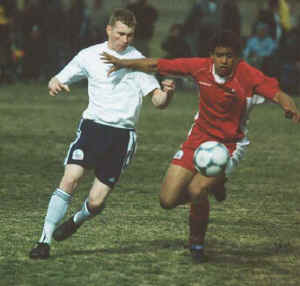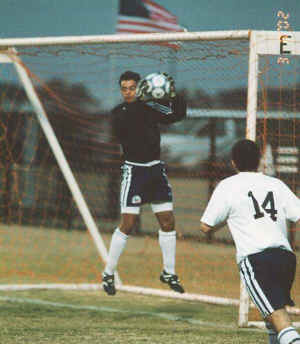 This was the game's first goal.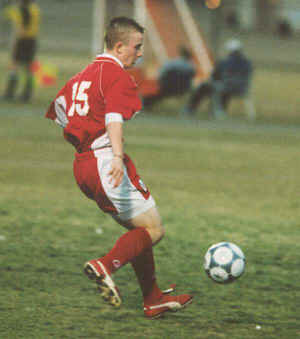 I actually thought this was a goal when I took the shot.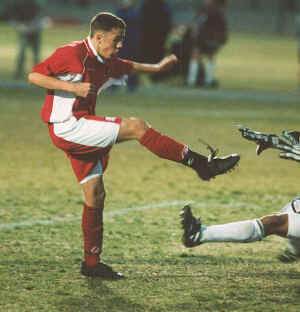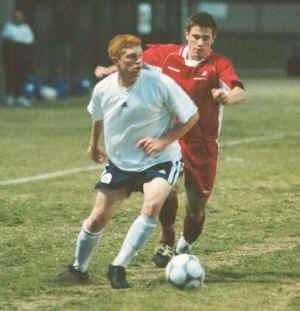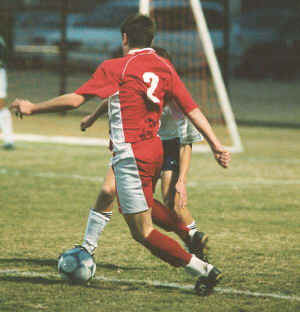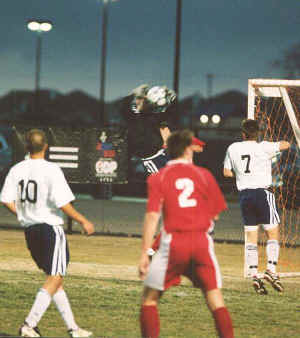 Page 1 Page 2
Back to the www.douglasfejer.com