Thanksgiving in Michigan November 27 and 28, 2003
(These photos are best viewed with the monitor set to 1,280x1024)*
Well, this was kinda nuts as we rented a Ford Excursion and drove to Michigan to spend a whopping 2 days with my family for Thanksgiving.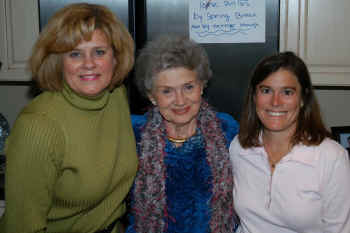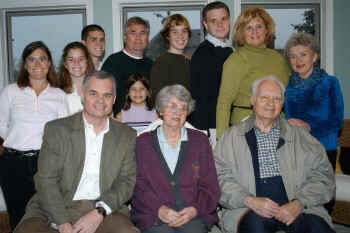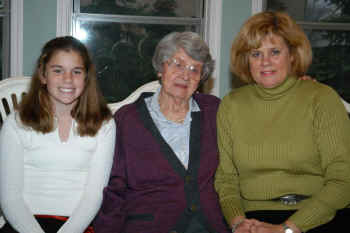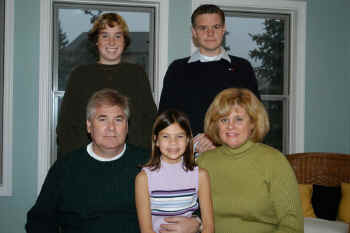 Time for a nap.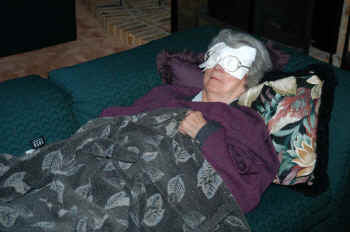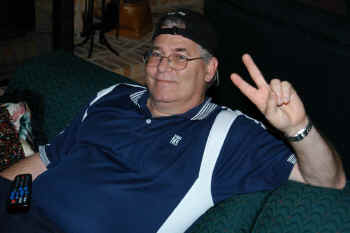 Visiting in-laws gets old quickly.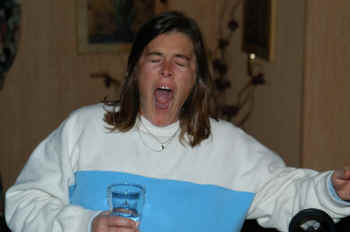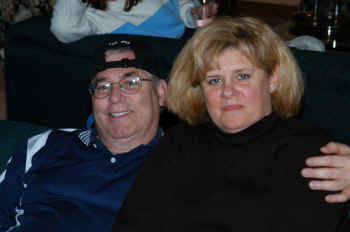 Suck that gut in, boy.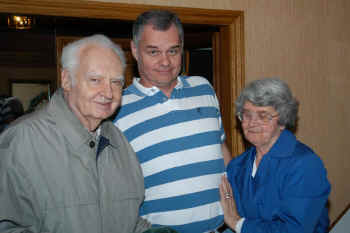 What are the odds of getting a photo with two girls named Lesia?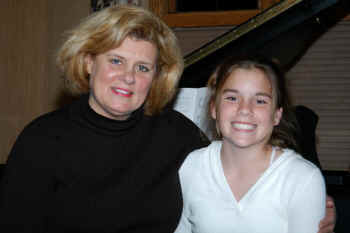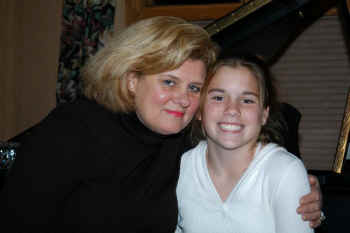 Back to www.douglasfejer.com