2003 Advanced Family Law Course - San Antonio, Texas
Monday, August 18, 2002 Page 2
(Double-click on the individual thumbnails to see the full-size photos)
(These photos are best viewed with the monitor set to 1,280x1024)*
The Dan Price Award was presented to Gary Nicholson. (You would think the second guy would have dressed up.)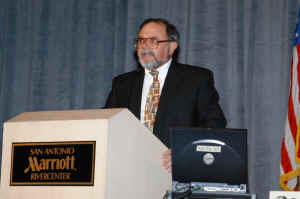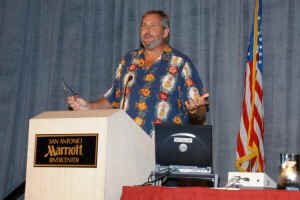 Ken Fuller was presented with the Legends award. (I thought Reverend Mike was going to pass the collection plate around.)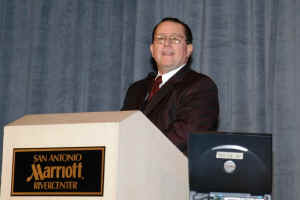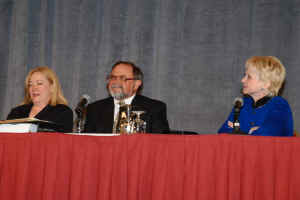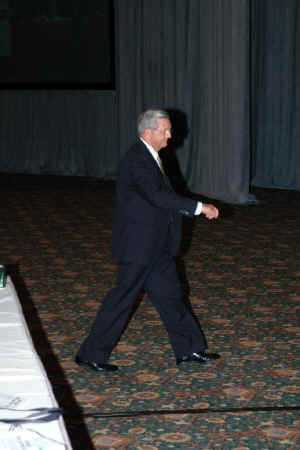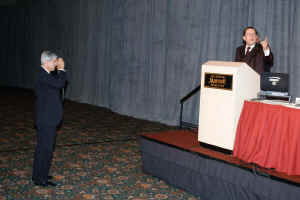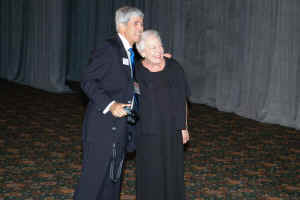 If you were not moved by Kevin's words, you simply can't be moved.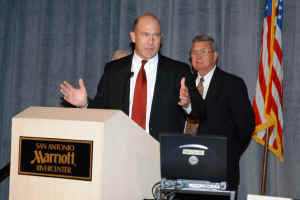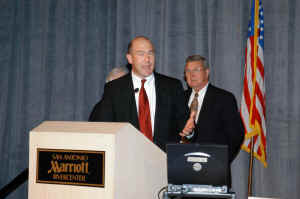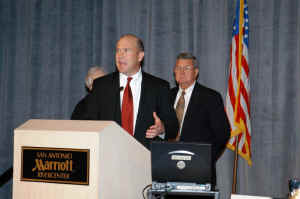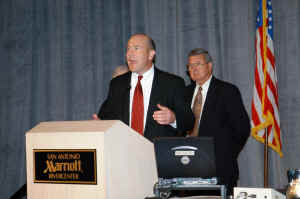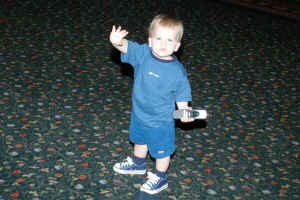 By this point I was having a little trouble holding the camera.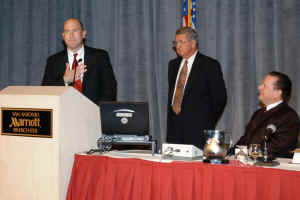 (This may be one of the best photos I have ever taken. Is this what they mean when they say a picture is worth a thousand words?)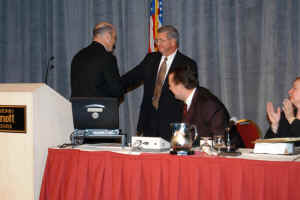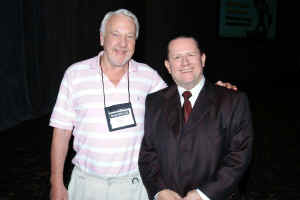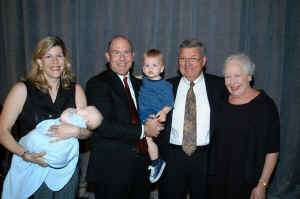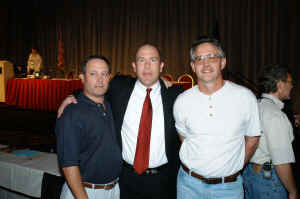 (You would think a photographer with half a brain would have gotten a better photo of Ike and Ken.)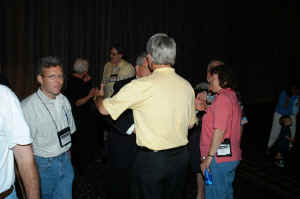 Boy howdy, what a great day to have a camera with you.
(Please note that these photos have been highly, highly compressed and reduced to fit on this web page. Anyone wanting to make prints should send me an email and I will send back uncompressed versions of the files.)
Hit the links below to see the rest of the photos from this game.
Page 1 Page 2 Page 3 Page 4
Back to www.douglasfejer.com
*Also, if using Microsoft Internet Explorer. Go to "tools: internet options: Advanced: Multimedia" -
Check the box "enable automatic image resizing."