Holiday Greetings From Rick Robertson December 20, 2003
(Double-click on the individual thumbnails to see the full-size photos)
(These photos are best viewed with the monitor set to 1,280x1024)*
Happy holiday to all. This was great fun. I always love being in a situation in which I am actually asked to take somebody's photo. (I am usually told to go away.)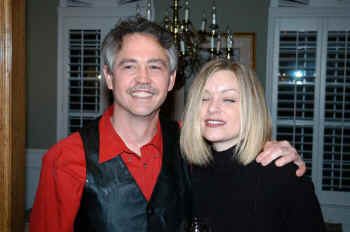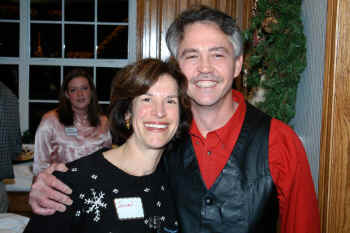 Ahhh, shucks.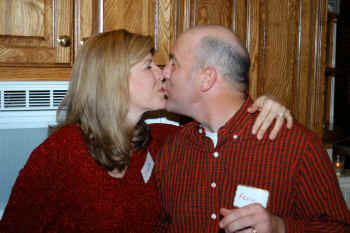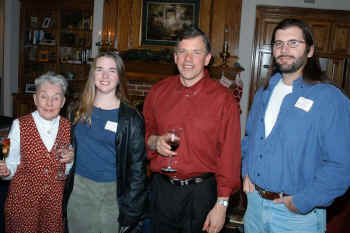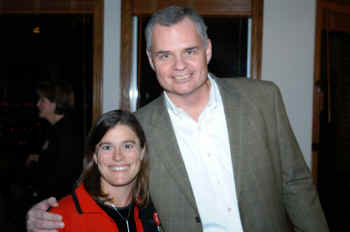 The one on the right spent way too much money this year on a Christmas present for the one on the left. Oh well. On the other hand, it has been 18 years. (We got married when we were 12.)
back to www.douglasfejer.com
*Also, if using Microsoft Internet Explorer. Go to "tools: internet options: Advanced: Multimedia" -
Check the box "enable automatic image resizing."