91 Inter White v WF Express Saturday March 08, 2003
(Double-click on the individual thumbnails to see the full-size photos)
(These photos are best viewed with the monitor set to 1,280x1024)*
While waiting for my daughter's game to start, I took about 100 shots of this game. This is the real beauty of a digital camera as taking 100 shots with film would have cost me more than $50.00.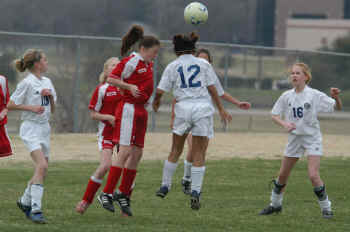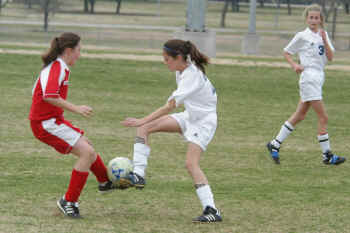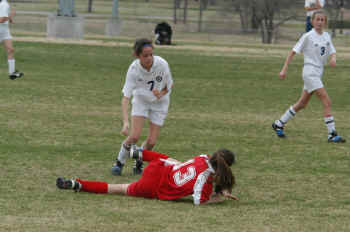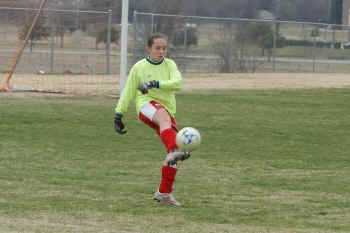 Lauren's dad, my wife Beth, and my son Alex.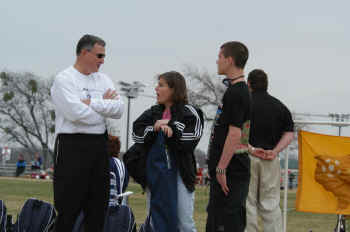 Back to the Inter-White Photo Page
*Also, if using Microsoft Internet Explorer. Go to "tools: internet options: Advanced: Multimedia" -
Check the box "enable automatic image resizing."