91 Longhorns v Dallas Texans White Sunday September 05, 2004 Page 1
(Double-click on the individual thumbnails to see the full-size photos)
(These photos are best viewed with the monitor set to 1,280x1024)*
Well, well, well. After giving up 1 goal in the first 2.5 games, the Horns gave up 8 in the last 1.5 games. Oh well, when the wheels come off, they are just off.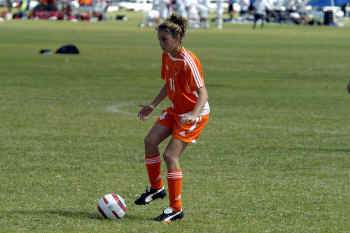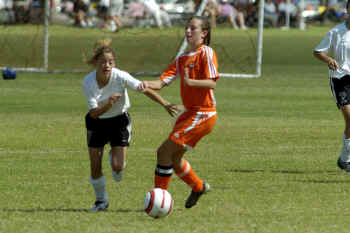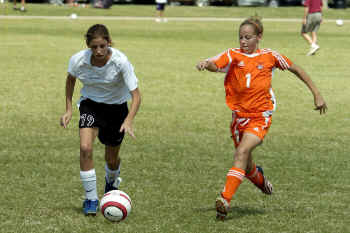 Back to the Longhorns Photo Page
*Also, if using Microsoft Internet Explorer. Go to "tools: internet options: Advanced: Multimedia" -
Check the box "enable automatic image resizing."