Texans 91 Girls White North v Lightning (Scrimmage) Tuesday July 26, 2005 Page Only One
(Double-click on the individual thumbnails to see the full-size photos)
(These photos are best viewed with the monitor set to 1,280x1024)*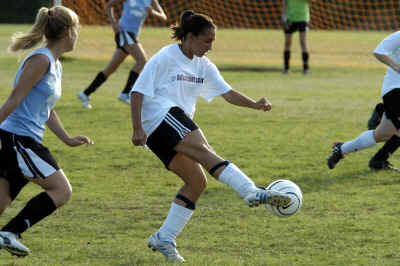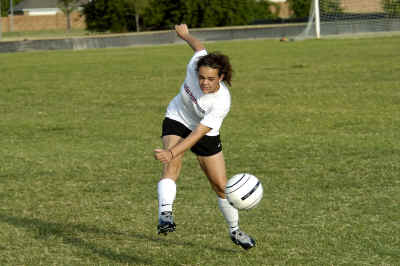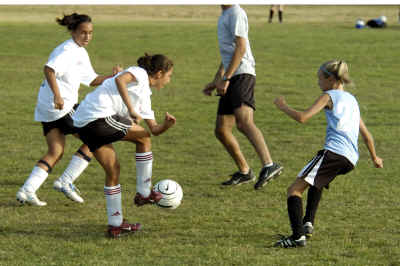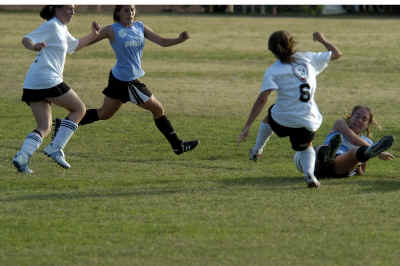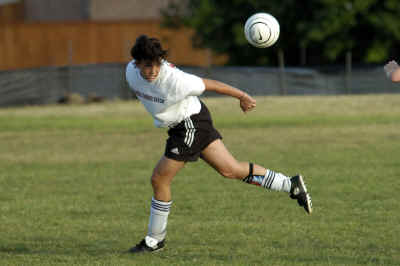 "You play with me, I make you star."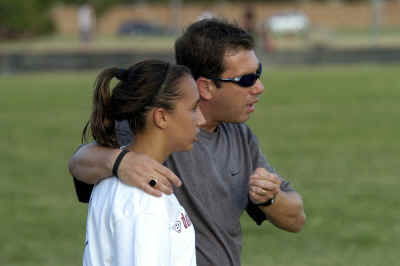 Here is the second goal. Mallory was quite the star of the first half.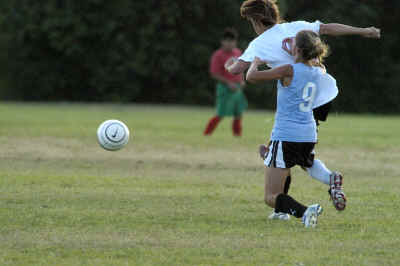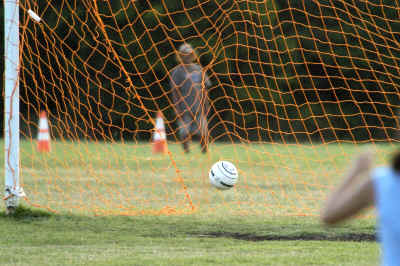 Here is the first Lightning goal on a header off a corner kick.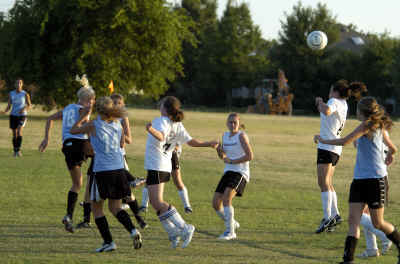 A special thank you to the Lightning team for making the long trip to practice with us. As we have to play in the LHGCL QT this coming weekend, we especially appreciate your efforts.
Back to Texans 91 Girls North White Photo page
*Also, if using Microsoft Internet Explorer. Go to "tools: internet options: Advanced: Multimedia" -
Check the box "enable automatic image resizing."