Anna McCaffrey - First Communion - Prince of Peace Catholic Community - April 22, 2007
Anna's dad, Jim McCaffrey, has been a friend of mine for a long, long, long ........ time.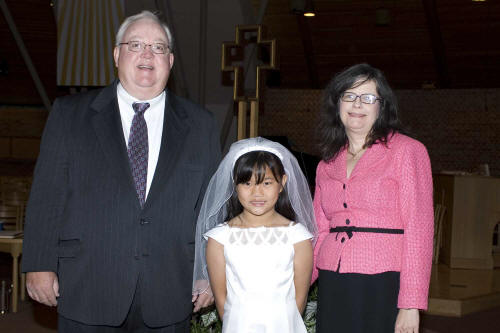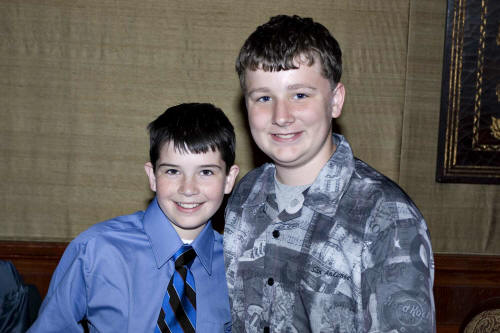 Oh well, at least the bloody mary is gone.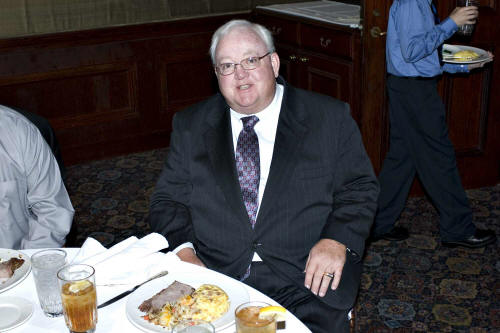 Hit this link to view photos of Anna's baptism.
Many thanks to Cathlynn and Jim for inviting me. It was a happy day.
Back to www.douglasfejer.com