ChristmasBreak 2009/2010 Orlando, Florida - Photos by Doug Fejer
(Double-click on the individual thumbnails to see the full-size photos)
Went back to Orlando between Christmas and New Years. We left Dallas on December 26 and came back January 2+3. (Yes, we drove.)
We stayed at the Kidani Village at Animal Kingdom. This was the backyard of the hotel.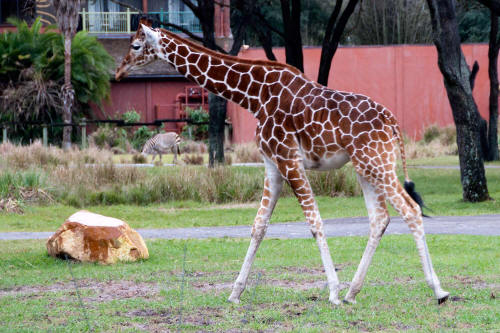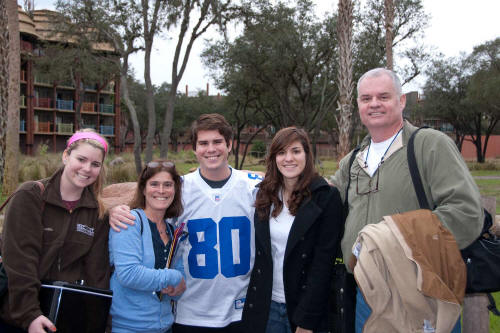 We celebrated a couple of birthdays.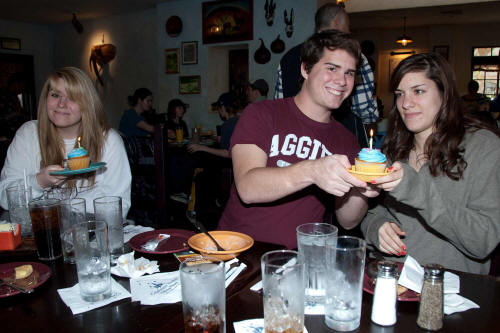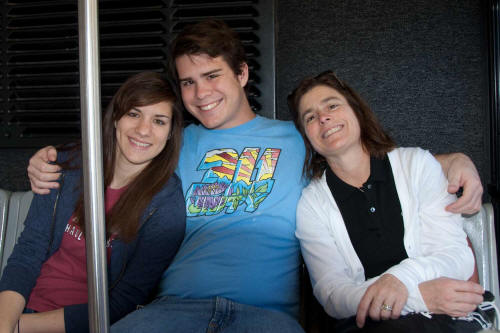 This is literally the world's greatest tomato plant. It has produced just under 40,000 tomatoes. Apparently the key is to allow it to grow upwards and then hold up the limbs. (Note also the real live Aggie tour guide.)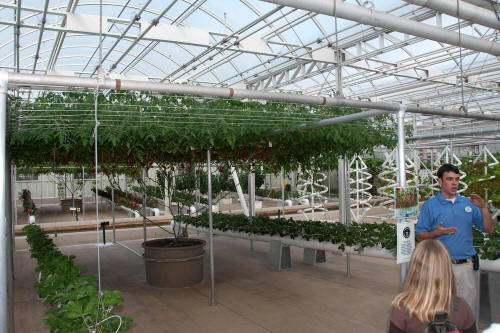 Note the similar picture taken in 1998. Alex is wearing the same shirt.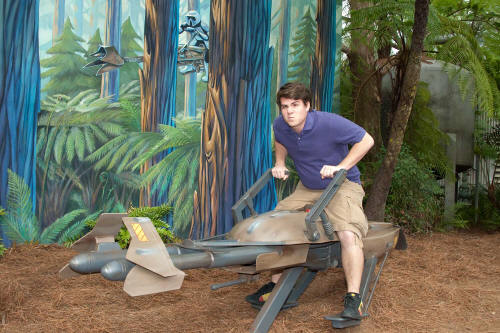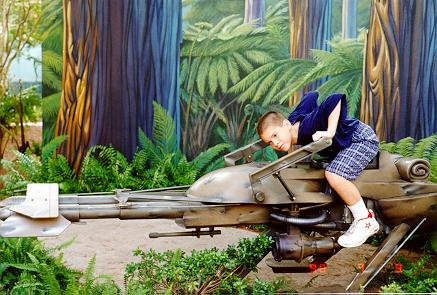 We spent New Year's eve at Hollywood Studios. (That is a great place to spend New Year's.)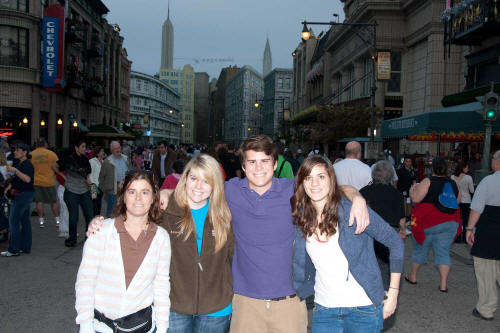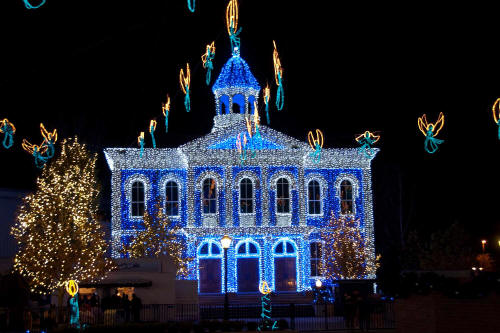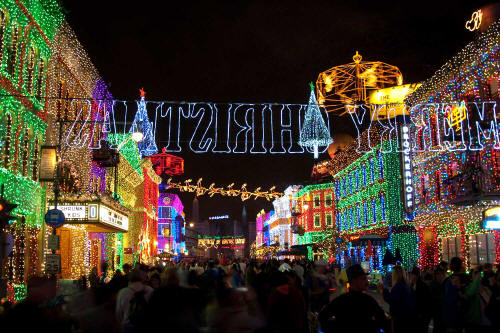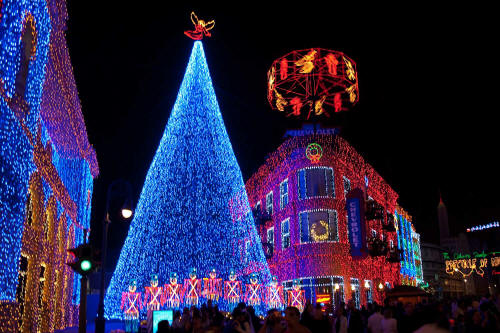 It was all over once the band started playing "Shake your booty."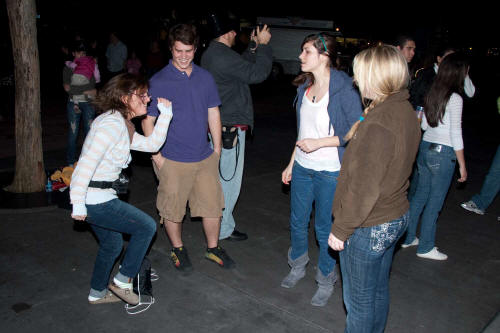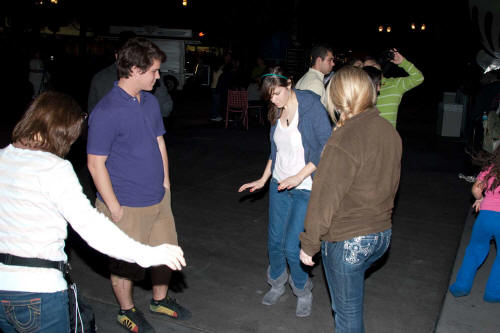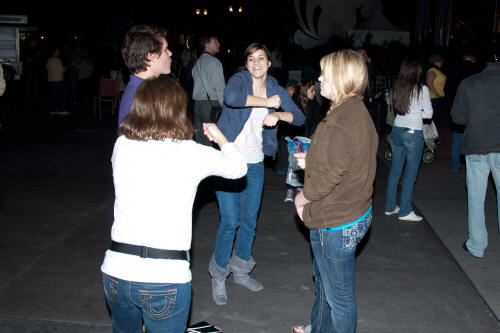 This was New Year's day at Magic Kingdom.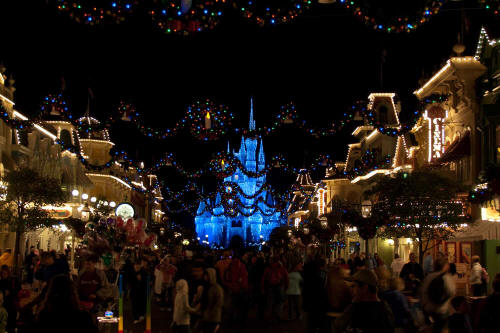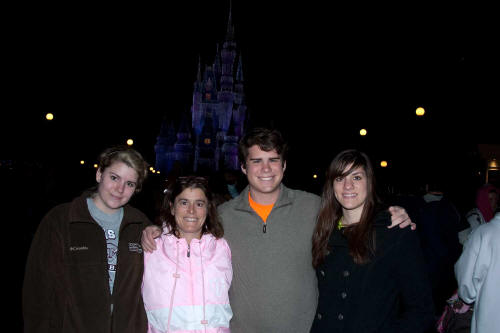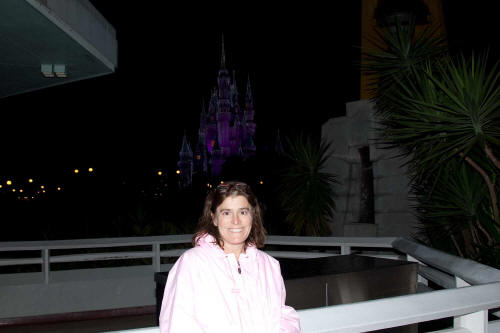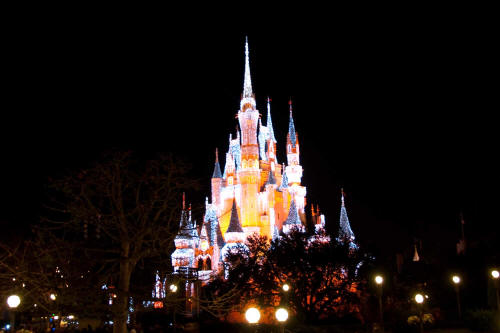 We rented a Kia Mini van for the trip. Home sweet home.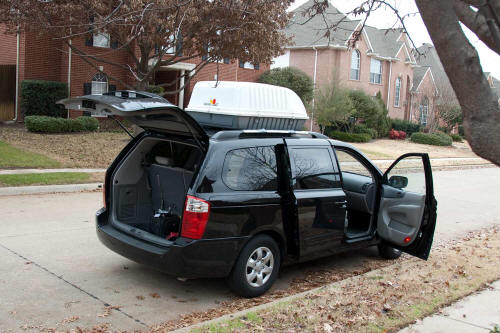 back to www.douglasfejer.com