Meet and Greet Judges Collier and Roach - Offices of Pfister, Borserine and Associates - Wednesday February 17, 2010 - Photos by Doug Fejer
(Double-click on the individual thumbnails to see the full-size photos)
Unfortunately I did not get a photo of Judge Roach before he had to leave.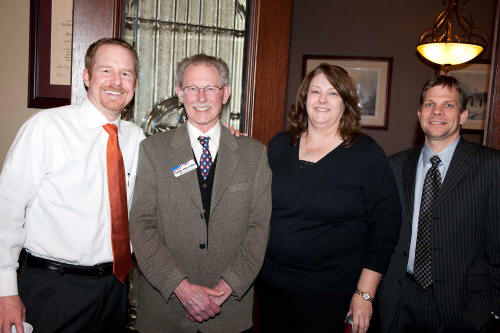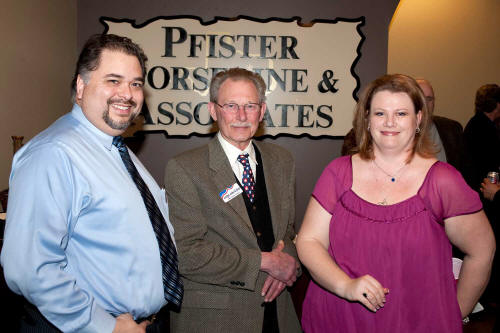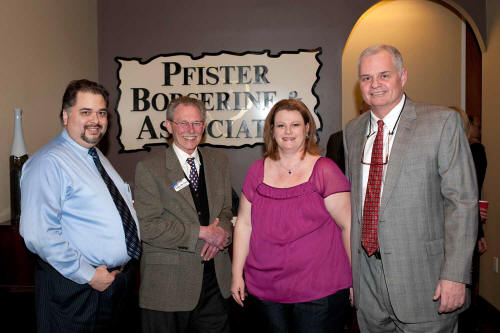 John Pfister, Jr. and John Pfister, Sr.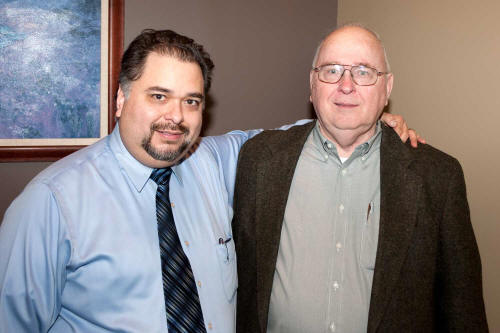 I enjoyed visiting with the elder Mr. Pfister. While I knew that Jr. was an Aggie I was not aware that Sr. and three sons were Aggies.
Awe, Shucks.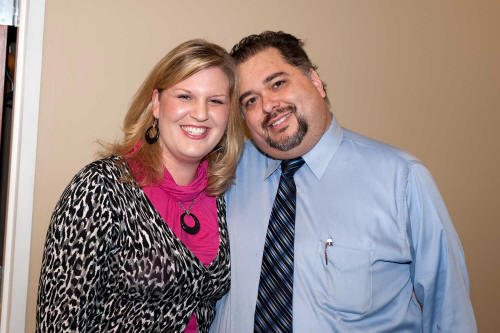 back to www.douglasfejer.com