1989 D'Feeters
2000 Puma Cup Champs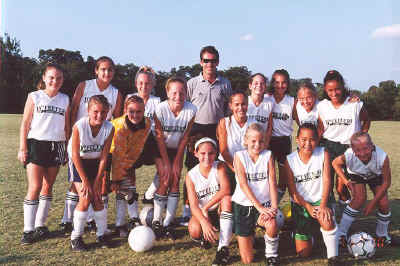 Click on the photo to see the full-size version.
* Recently updated.
Parents: Please send me the missing information. doug@dougfejer.com Also, please send me old photos to put on your child's individual pages. Also include other information regarding hobbies, prior teams, musical talents, siblings playing soccer, etc. The individual pages could be a lot of fun. Don't worry about not having digital photos. I will scan your photos and return them.