Orioles v Mets - May 15, 2000 - Roll 1
(Click on the individual photos to see the full-size versions)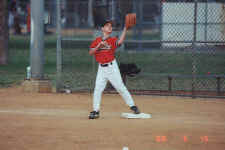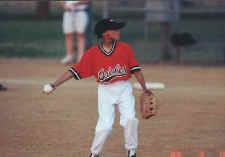 Although the Orioles lost the game, they did make several nice defensive plays.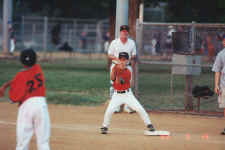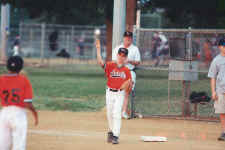 Here Richard makes the play at second base.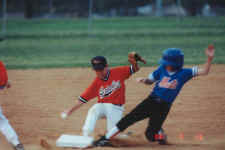 Check it out! May be my best baseball photo ever as Ken slides into third base.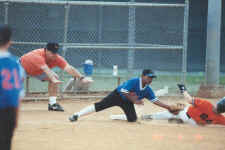 Oh my, this is going to be a long night.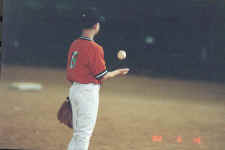 Click on the links below to see the rest of the photos
Roll 1 Roll 2
Or, go back to Orioles Home Page