Twisters 91 v Rowdies 92 - Page 1
(Double-click on the individual thumbnails to see the full-size versions)
Andrea catches a nap before the start of the game.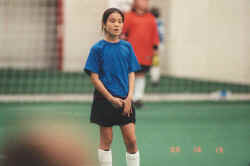 Ever notice how all the men wearing white tee shirts and dark shorts always seem to hang out together? (Maybe its one of those male type things.)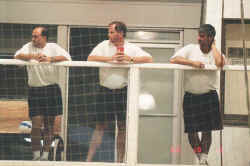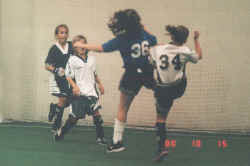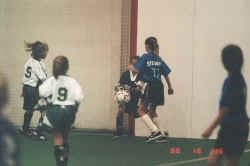 Coach Laura almost fits in.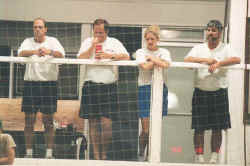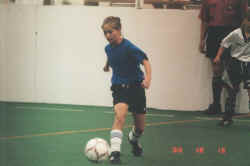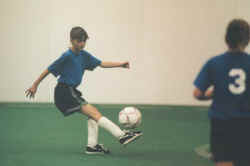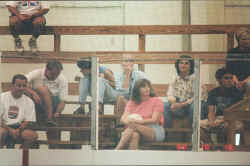 Hit the links below to see the rest of the photos.
Roll 1 Roll 2
Or, go back to the Twisters Photo Page