Hornets v Armageddon - March 05, 2000 - Roll 1
(Click on the individual photos to see the full-size versions)
Did not get many good photos today as I was too preoccupied watching a great game. Many of my photos were fuzzy. That means I was not paying proper attention to what I was doing.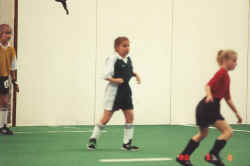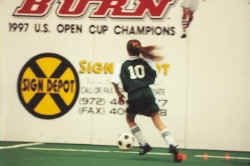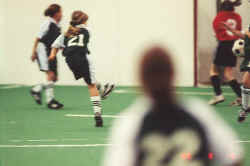 This may have been my best photo of the day.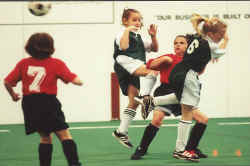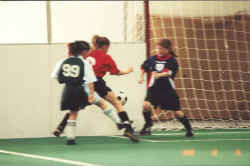 Looks like Andrea was a little disappointed that she did not score.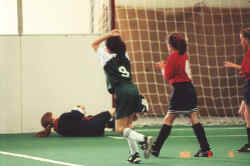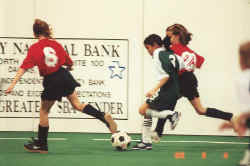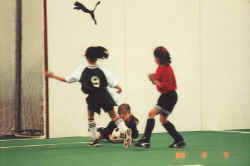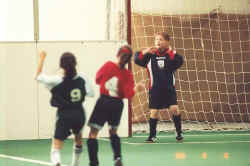 Click on the links below to see the rest of the photos.
Roll 1 Roll 2
Back to the Way Too Cool Hornets Home Page