Hornets v Goal Busters - Roll 1
Saturday, February 19, 2000
(Click on the individual photos to see the full-size versions)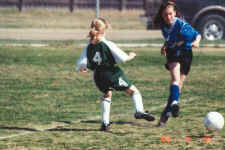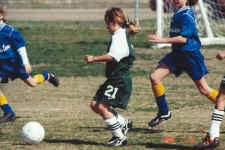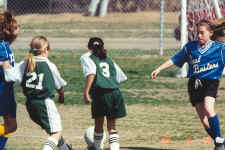 Here is Hilary's goal. Hilary also displays the proper technique of smiling for a photo following the goal.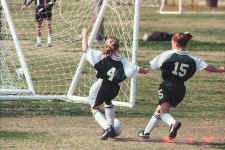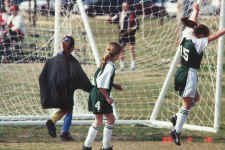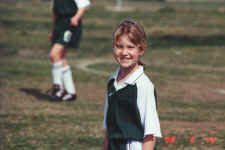 Here is Logan on a break-away. Don't know, however, if she was able to score.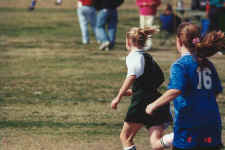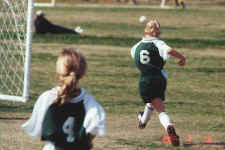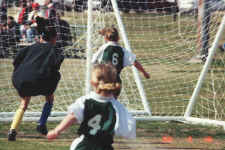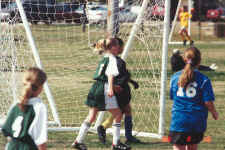 Here goes Hilary for another try.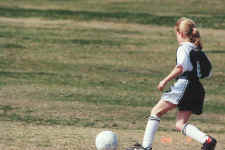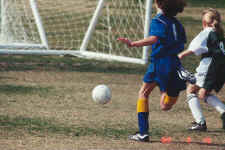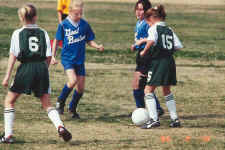 The rest of the photos: Roll 1 Roll 2
Back to the Outdoor Hornets Home Page.