Samba - White v Cyclones - Saturday, May 20, 2000 - Roll 1
(Click on the individual photos to see the full-size versions.)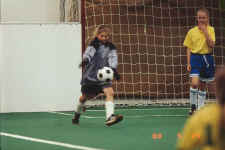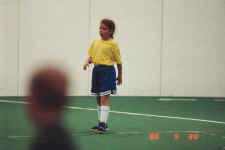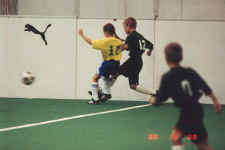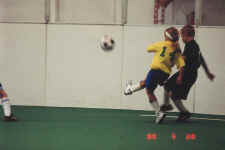 Here is the first goal of the game. Lesia scores on a penalty kick.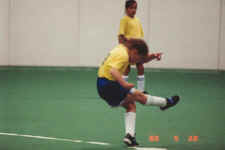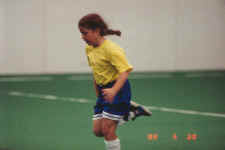 I guess I was hoping for a rebound photo on Kellye's goal.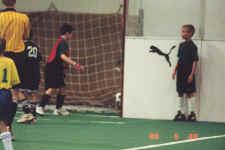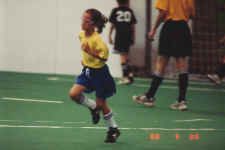 Too cool photo!!!!!!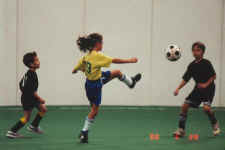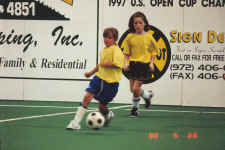 Click on the links below to see the rest of the photos
Roll 1 Roll 2
Or, go back to Samba Home Page