Samba 91-White v McKinney Angels - September 17, 2000 - Page 1
(Click on the individual photos to see the full-size versions.)
These first photos were actually taken after the boys game the day before. Doug was using his fancy new top-of-the-line Nikon Professional Camera. Amateur Doug forgot to turn the flash on.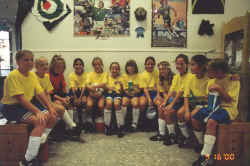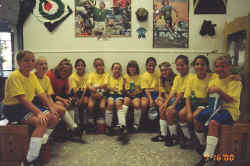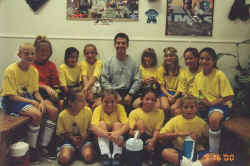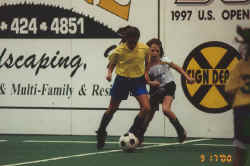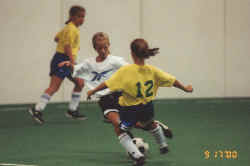 Click on the links below to see the rest of the photos
Page 1 Page 2 Page 3
Or, go back to Samba 91 Home Page