Samba 91-White v Celtics - October 1, 2000 - Page 1
(Click on the individual photos to see the full-size versions.)
Here Allie provides us with a demonstration of proper soccer technique.
First, you move in on the goal.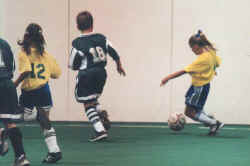 Second, you finish.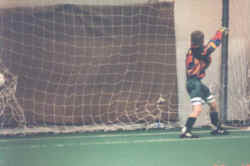 Third, you run back.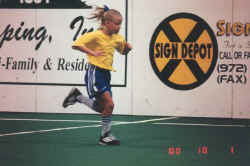 And then, finally, the most important part of all.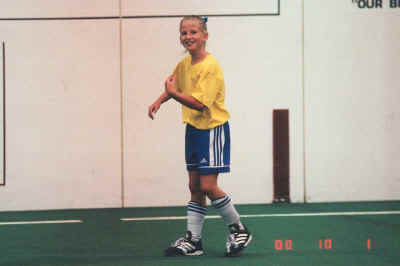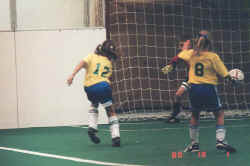 Oh, nice shot, Doug.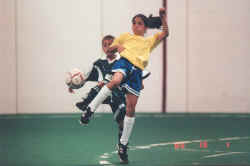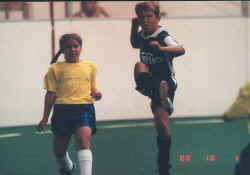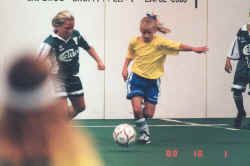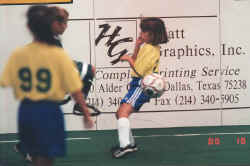 Click on the links below to see the rest of the photos
Page 1 Page 2
Or, go back to Samba 91 Home Page