Greenhill 7th Grade v. Episcopal School - Thursday, October 4, 2001 - Page 1
(Click on the individual photos to see the full-size versions)
There were many fans on hand for today's game.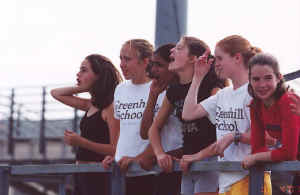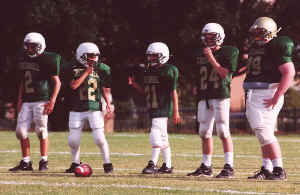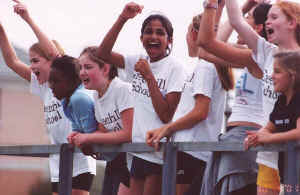 Here the Hornet defender demonstrates the proper technique for a shirt tackle.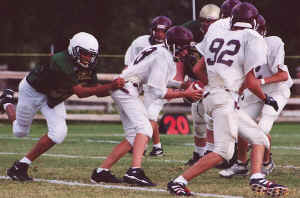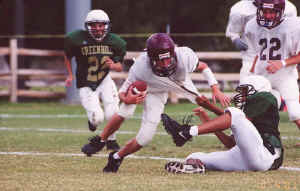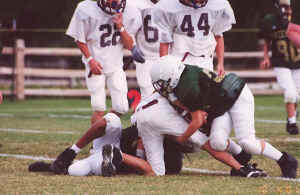 These next shots feature Josh Becker.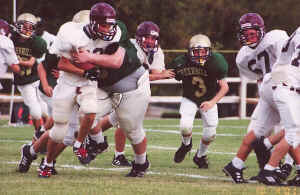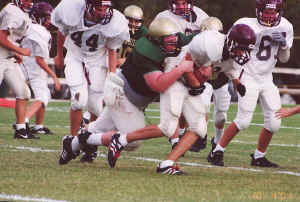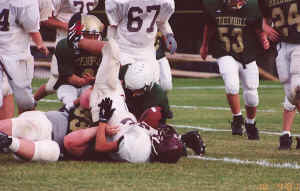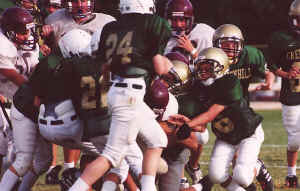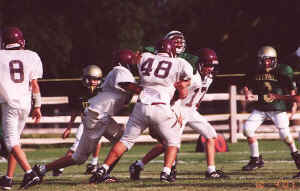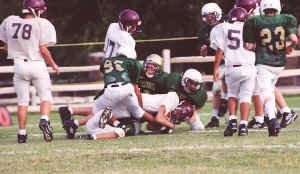 Page 1 Page 2 Page 3 Page 4
or, back to Doug's Greenhill Football Photos