Greenhill v. Round Rock - Friday, August 24, 2001 - Page 1
(Click on the individual photos to see the full-size versions)
Football season is my favorite time of the year. I was out once again with my pair of trusty 20-year old Nikon F3's, a 300mm f2.8 lens and the latest version of FujiPress 800 ASA film.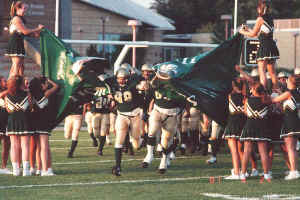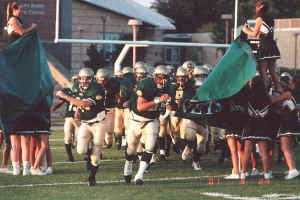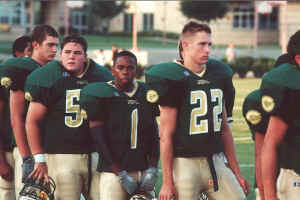 Well, this would be the last time I would take a photo of a point after attempt for this game. It was getting old.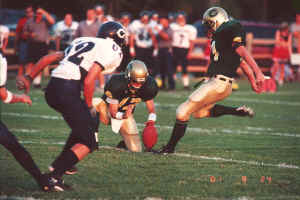 One of my youngun's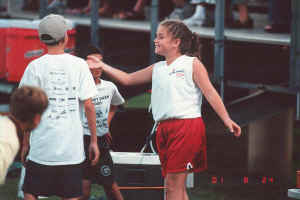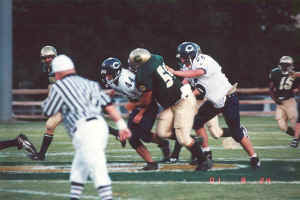 Page 1 Page 2 Page 3
or, back to Doug's Greenhill Football Photos