Greenhill v. FW Country Day - Friday, September 21, 2001 - Page 1
(Click on the individual photos to see the full-size versions)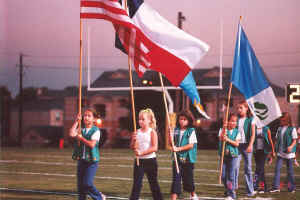 My wife and I had dinner with Lindsay and her parents last Saturday. We told her dad about Alex's swollen finger hurt in the 7th grade football game. He scared us and told us to see a hand specialist. On Thursday Alex had surgery to fix it.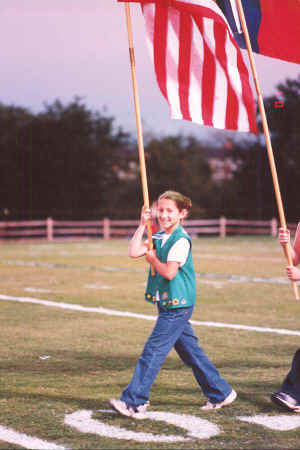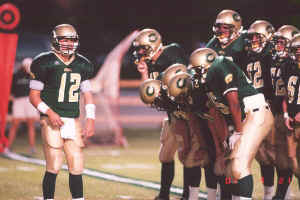 I think taking a photo of the Feiger's at homecoming is becoming a tradition.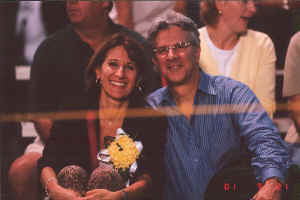 Page 1 Page 2 Page 3 Page 4 Page 5 Page 6
or, back to Doug's Greenhill Football Photos