Christmas 2001
(Double-click on the individual thumbnails to see the full-size versions.)
Christmas Eve
It has become a tradition to line everybody up for a photo on Christmas Eve. 2001 marks the fifth consecutive year that I have taken this photo.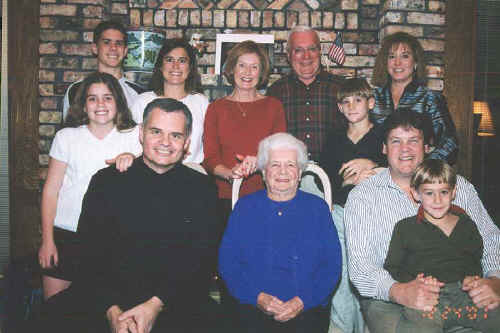 I had to keep my eye on Lesia to be certain she did not get bombed.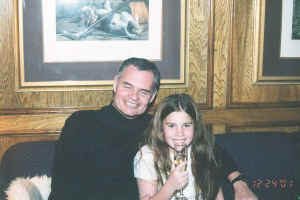 Alex poses with his Texas cousins Charlie and Will Meriwether.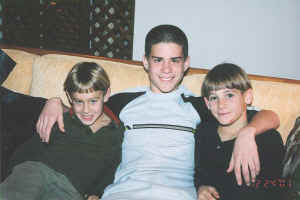 Here I pose with my first wife Beth.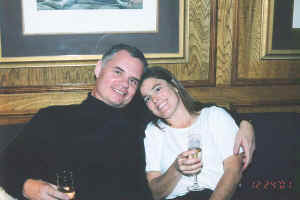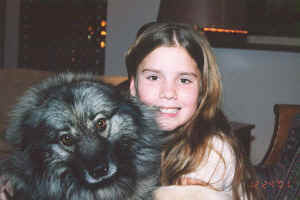 Uncle Bill was tired.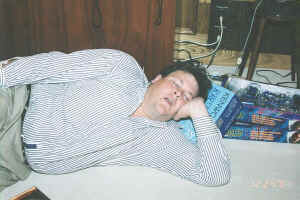 See the rest of my Christmas 2001 Photos
Christmas Eve December 27 December 29 Five years of Christmas Portraits
Back to DouglasFejer.com