Day 2 of Tryouts
July 2, 2001
(Click on the individual thumbnails to see the full-size versions.)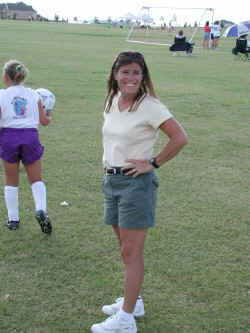 It's all smiles at Andromeda practices.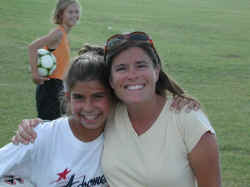 Now that is an interesting look.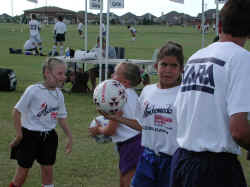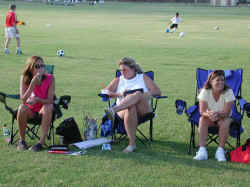 What was I thinking?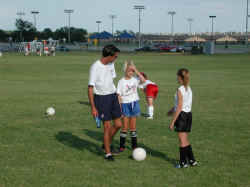 Mom, Philip is pointing again!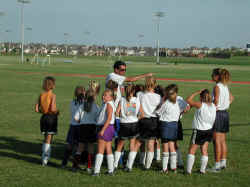 "And don't ever complain about me to your mother again."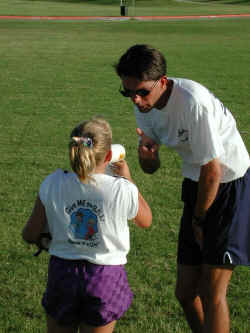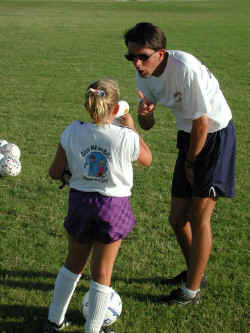 Somebody asked Beth a simple cooking question.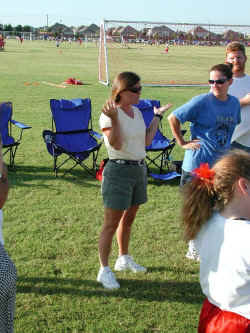 Yes sir, all photographers love people that will pose for photos.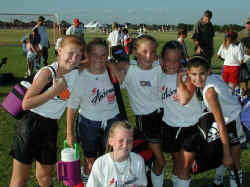 Back to the way too cool Andromeda Photo Page