Signing Party - July 16, 2001
(Click on the individual thumbnails to see the full-size versions.)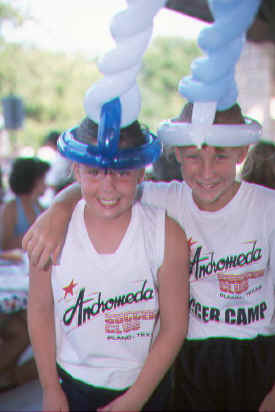 Didn't I already take this photo?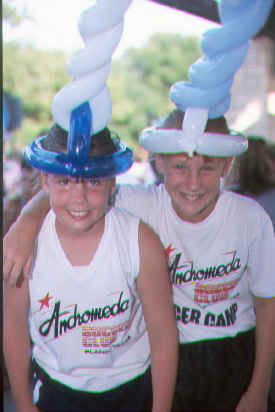 These folks are real excited to have me take their photo.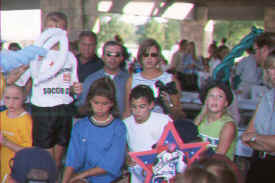 Brownie points.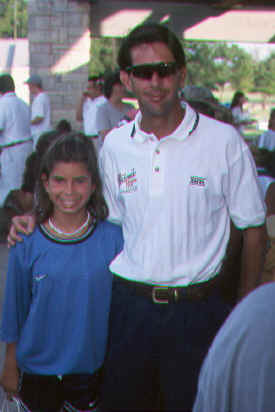 Yes, I am wearing a balloon on my head. You gotta problem with that?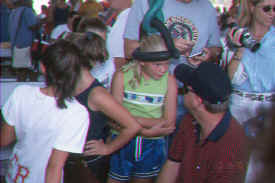 This is where I need you to sign.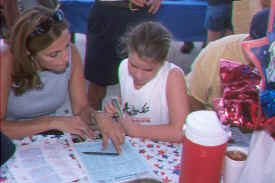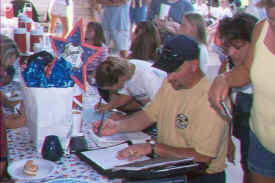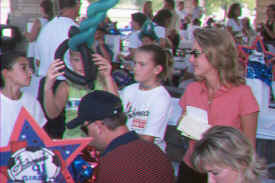 Signing day is a festive occasion.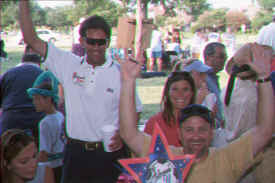 Signing bonus???????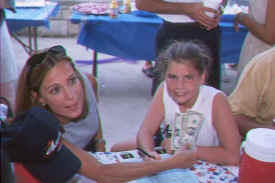 I don't know the age group of the team selling ice cream.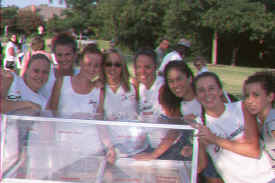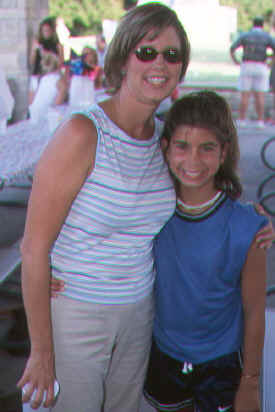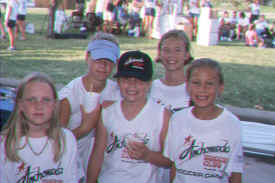 Back to the way too cool Andromeda Photo Page