Comets v Ocelots - Friday, April 13, 2001 - Page 1
(Click on the individual photos to see the full-size versions.)
The coach of the Comets is truly a handsome fella.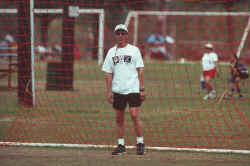 In fact, two of the soccer moms could not stop staring at him. (One even has sort of an amazed look.)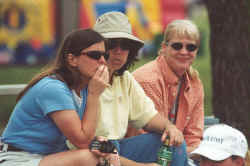 Nice shot, Doug.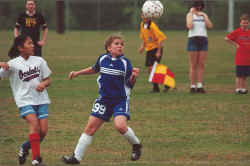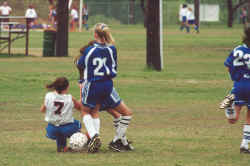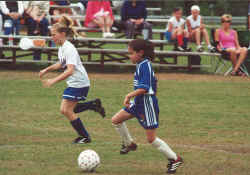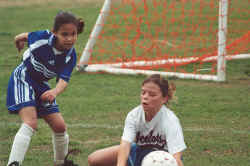 Click on the links below to see the rest of the photos
Page 1 Page 2
Or, go back to Comets Home Page