New Year's Bash at the Seidels, December 31, 2002 Page 1
(Double-click on the individual thumbnails to see the full-size photos)
(These photos are best viewed with the monitor set to 1,280x1024)*
These photos were taken with my somewhat new Nikon D100 digital camera. These shots strike me as under exposed. This has now prompted me to change the "curves" in the camera to increase the overall brightness of my future pics.
Update: February 4, 2004. I have now acquired a copy of Adobe Photoshop and have adjusted the photos on the first page.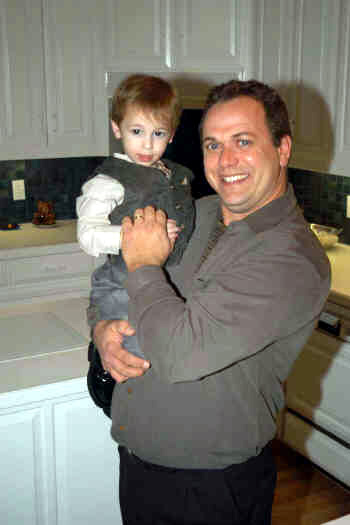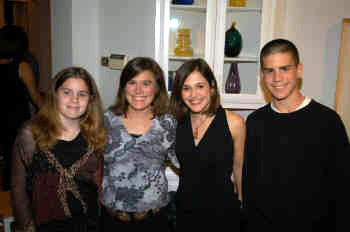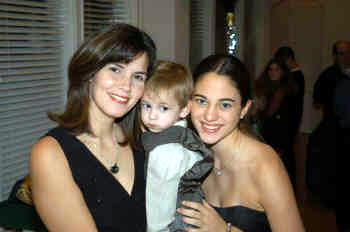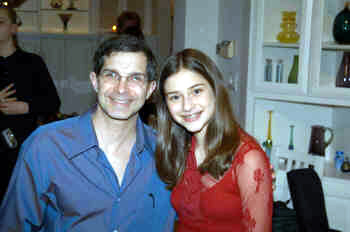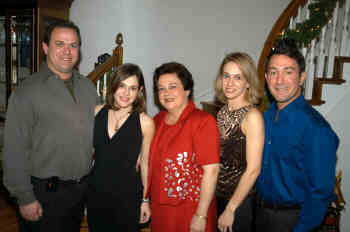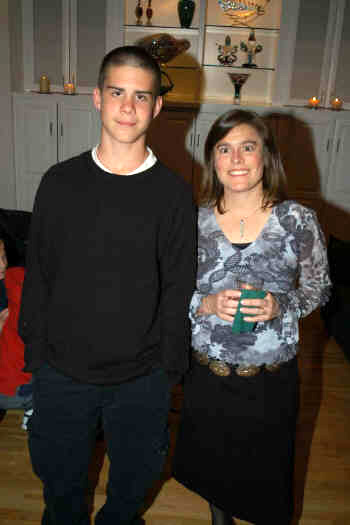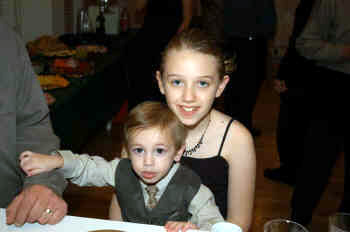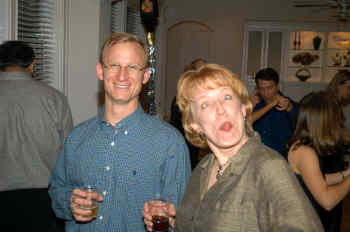 John Travolta joined us for the party.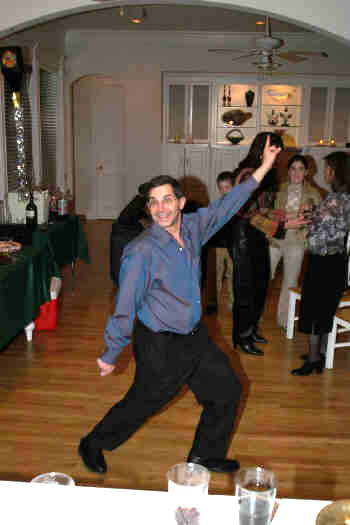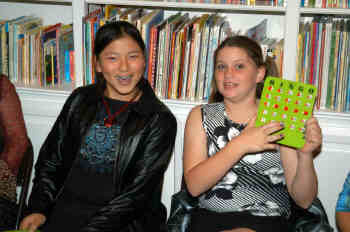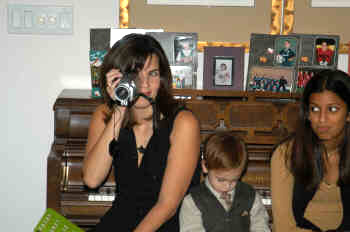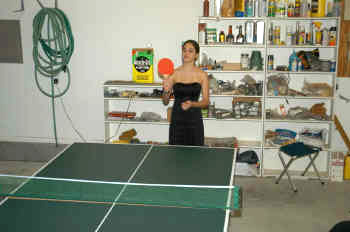 *Also, if using Microsoft Internet Explorer. Go to "tools: internet options: Advanced: Multimedia" -
Check the box "enable automatic image resizing."
Page 1 Page 2 Page 3
Back to www.douglasfejer.com