91 Corinthians v 91 Spirit Wednesday September 18, 2002 Page 1
(Double-click on the individual thumbnails to see the full-size photos)
(These photos are best viewed with the monitor set to 1,280x1024)
So, here are my very first shots taken with my new Nikon D100 digital camera.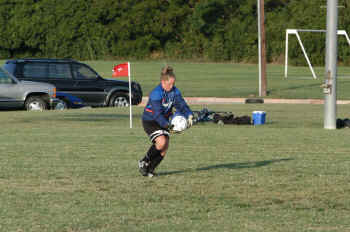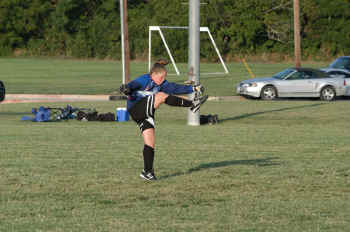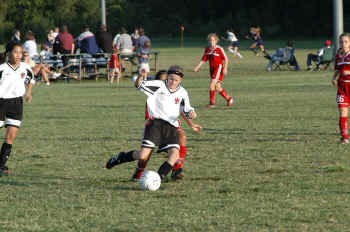 Here is the first Spirit goal. It put them up 1-0.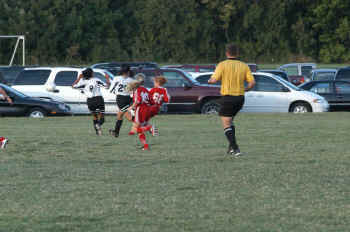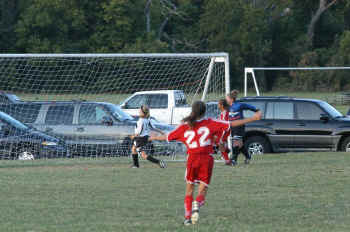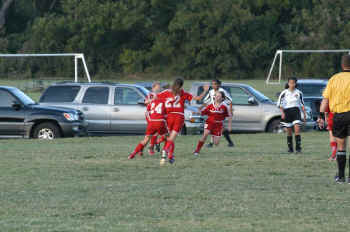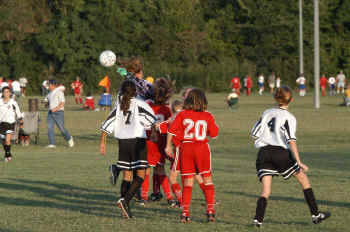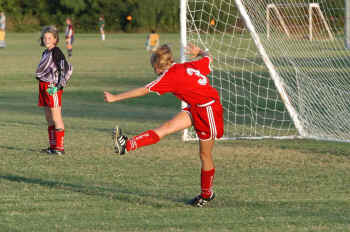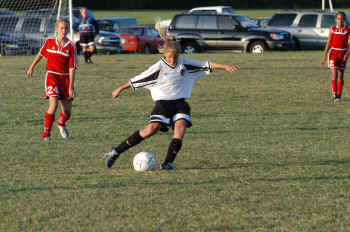 Hit the links below to see the rest of the photos from this game.
Page 1 Page 2 Page 3 Page 4
Back to the Corinthians Photo Page