D'Feeters vs. Challenge-Red (January 26, 2002) Page 1
(Click on the individual photos to see the full-size versions)
The team poses for a photo prior to the first game. (Note the number of players on hand.)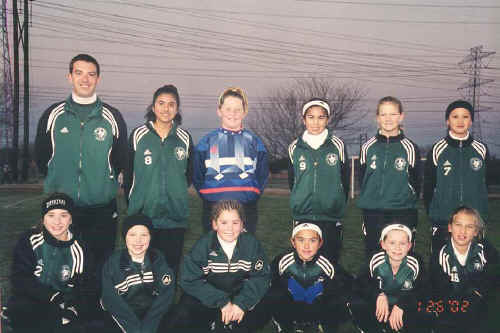 Things got pretty dicey in the first game when one of the players left the game with an injury.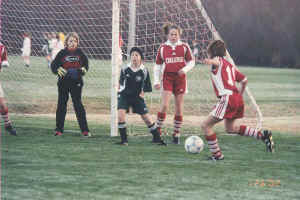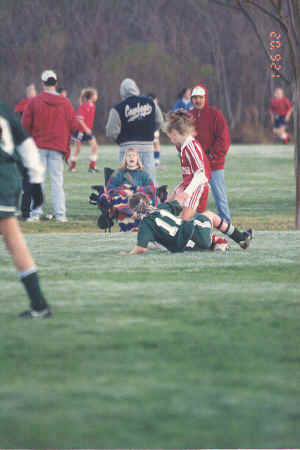 This photo has been added to the new Webster's dictionary under the term "luck."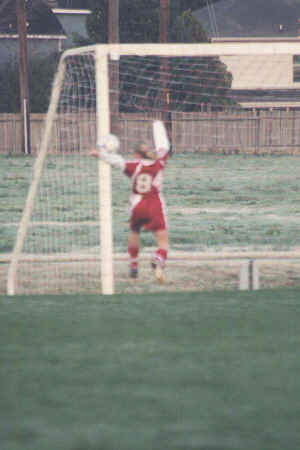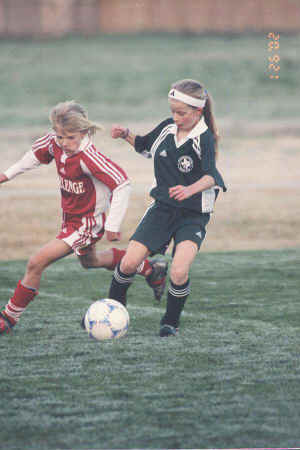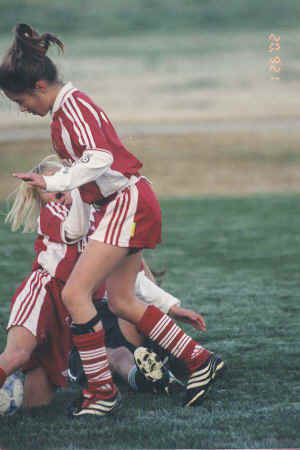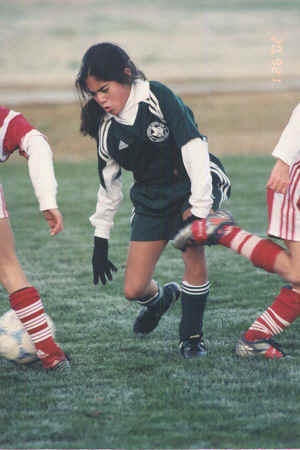 Hit these links to see the rest of my shots from this game.
Page 1 Page 2 Page 3
Back to the D'Feeters Photo Page