Greenhill v Cistercian Saturday September 06, 2003 Page 1
(Double-click on the individual thumbnails to see the full-size photos)
(These photos are best viewed with the monitor set to 1,280x1024)*
I was not able to show up until late in the first quarter as my daughter had a 5:00 pm soccer game. I guess I did not miss much as the score was 0-0.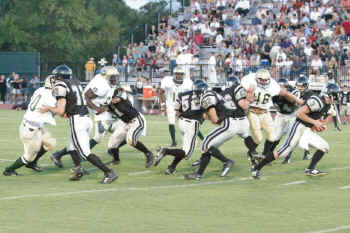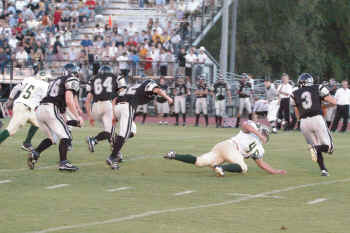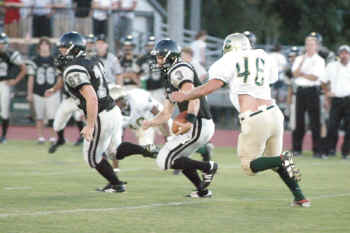 You know, I really did not expect James' mother to give me $5,000. What a nice surprise!!!!!!!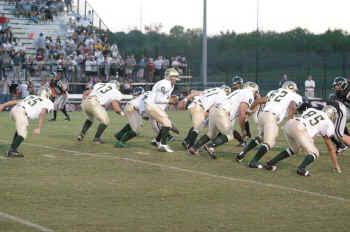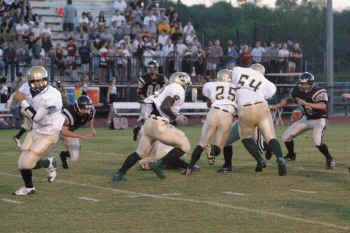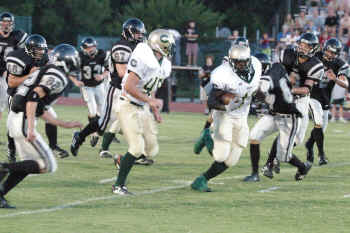 Start of the second quarter.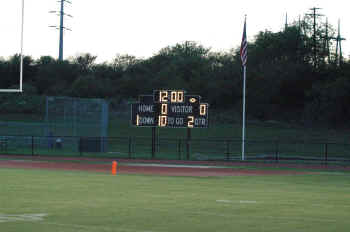 My recollection has the down being 3rd and 17.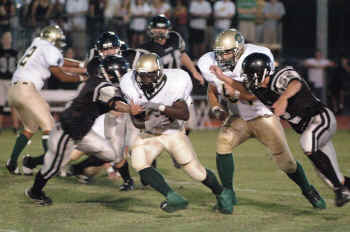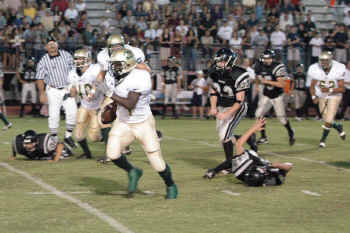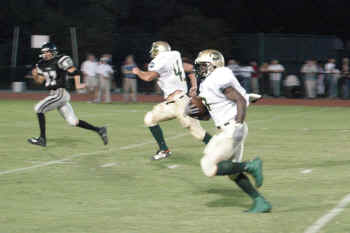 So, after the missed PAT it is 6-0.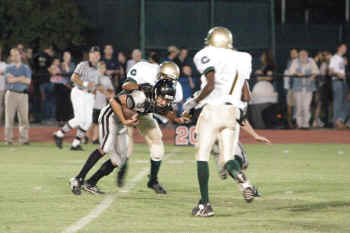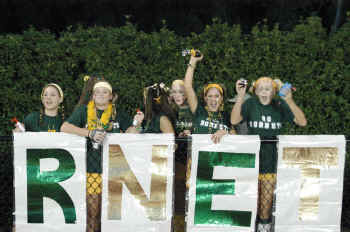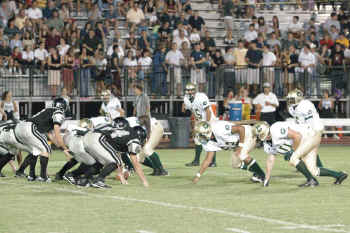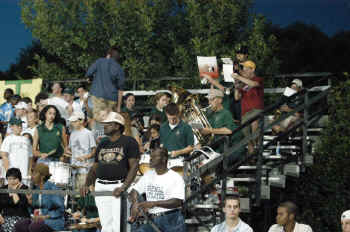 Page 1 Page 2 Page 3 Page 4
or, back to Doug's Greenhill Football Photos
*Also, if using Microsoft Internet Explorer. Go to "tools: internet options: Advanced: Multimedia" -
Check the box "enable automatic image resizing."