Lady Aces - Tournament in Austin, TX April 11, 2003
(Double-click on the individual thumbnails to see the full-size photos)
(These photos are best viewed with the monitor set to 1,280x1024)*
These are photos from two games. The first was against a team from Austin Houston and the second was against Texas Assault. My son Alex has two classmates who play for Texas Assault. The girls were wearing very ugly green shirts. Me thinks it is why they lost both matches. Yuk.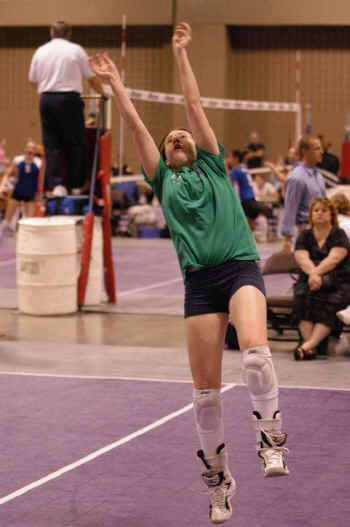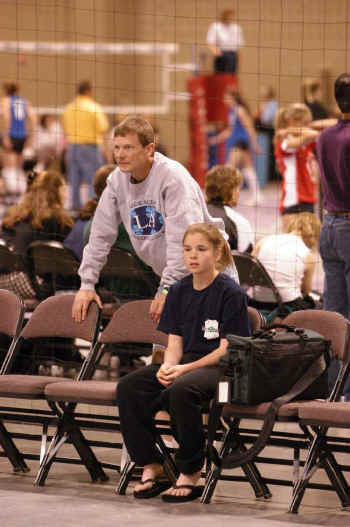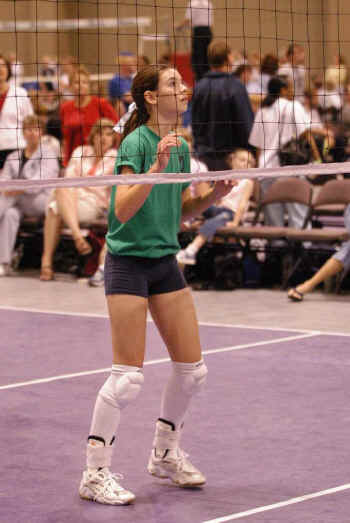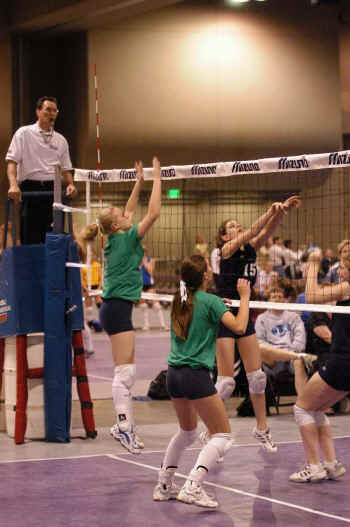 \
Too many beers the night before.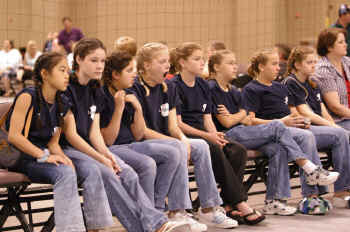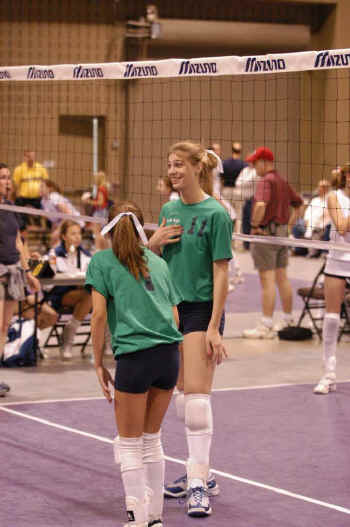 This is Alex's classmate Emily Kirkpatrick.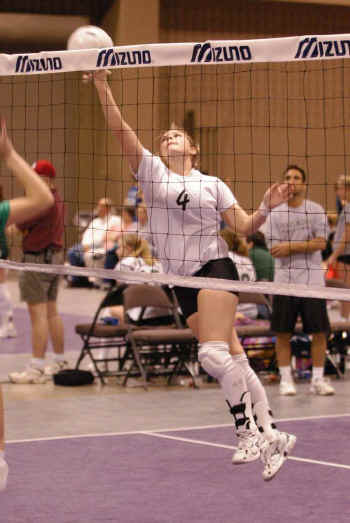 I did not recognize Sammy Kurz until I saw her mother.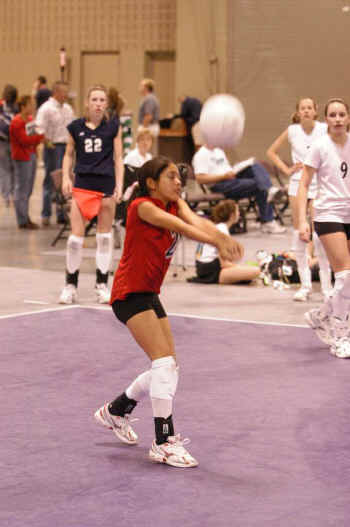 *Also, if using Microsoft Internet Explorer. Go to "tools: internet options: Advanced: Multimedia" -
Check the box "enable automatic image resizing."
Back to Lady Aces Volleyball , or
Back to www.douglasfejer.com