Shepton 9th Grade v Jasper 9th Grade October 08, 2003 Page 1
(Double-click on the individual thumbnails to see the full-size photos)
(These photos are best viewed with the monitor set to 1,280x1024)*
Ok. Bill Perkins was my daughter's U-11 coach on the Lady Aces Volleyball club last year. His daughter Emily was on the U-13 team. She is now on the Jasper 9th grade team. Well, several of the Lady Aces players also play for the Shepton 9th grade team. (My son Alex is also a 9th grader at Shepton.) Anyway, given this fabulous photo OP, Bill sent me an email and invited me to come out and snap a few. (Bill failed to tell me that the B and A games were each 3 out of 5 contests. I was there for three hours before my back finally said go home.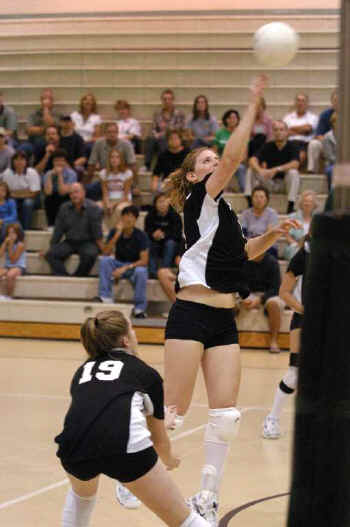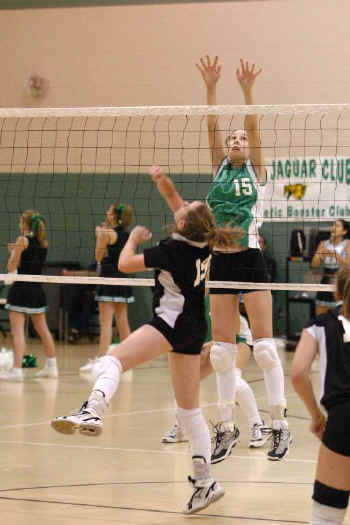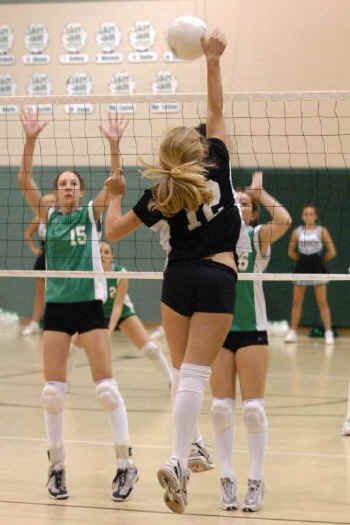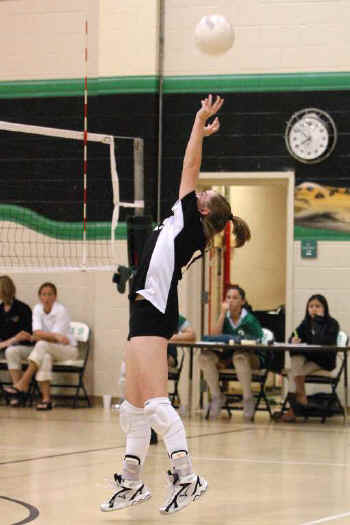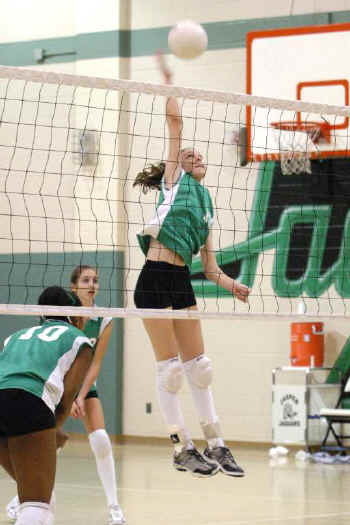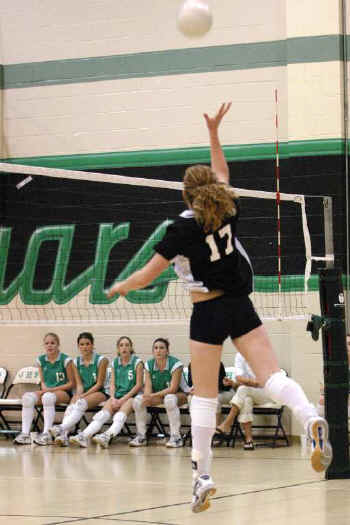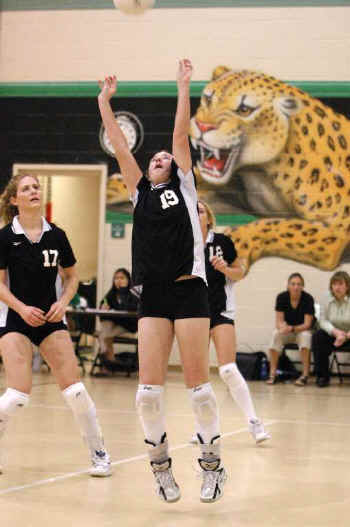 *Also, if using Microsoft Internet Explorer. Go to "tools: internet options: Advanced: Multimedia" -
Check the box "enable automatic image resizing."
Back to Shepton Volleyball , or
Back to www.douglasfejer.com