Koons, Fuller, Vanden Eykel & Robertson
2004 Holiday Bash - Saturday, December 11, 2004 Page 2
(Double-click on the individual thumbnails to see the full-size photos)
(These photos are best viewed with the monitor set to 1,280x1024)*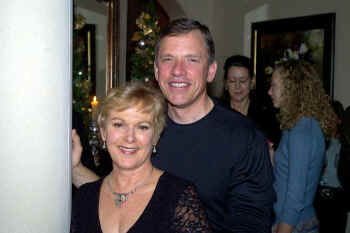 Wow!!!!!! Now this is a momentous occasion. This is the first time in history that my wife has been the tallest person in the photo. (Sorry about that, Ida.)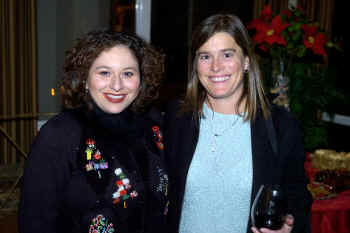 New partner Chris soaks up the excitement.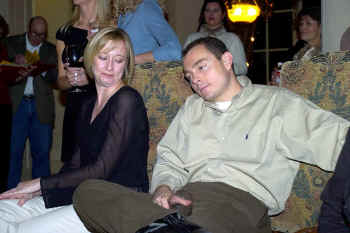 Yes, I was indeed at the party.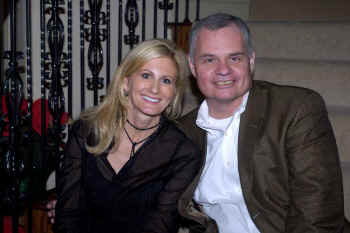 (Any chance this photo will show up in a trial somewhere?)
Hit the links below to see the rest of the photos from his game.
Page 1 Page 2 Page 3
Back to www.douglasfejer.com
*Also, if using Microsoft Internet Explorer. Go to "tools: internet options: Advanced: Multimedia" -
Check the box "enable automatic image resizing."