"Jake's Women" Dress Rehearsal - Wednesday, November 17, 2004 Page 1
(Double-click on the individual thumbnails to see the full-size photos)
(These photos are best viewed with the monitor set to 1,280x1024)*
This play was spectacular. (No kidding. It was great. They could take this to Broadway tomorrow.)
First thing you do is set up the stage.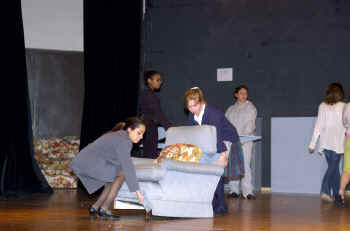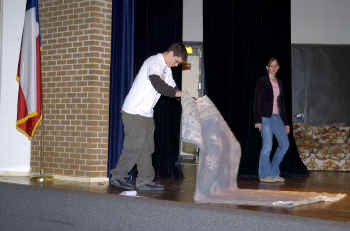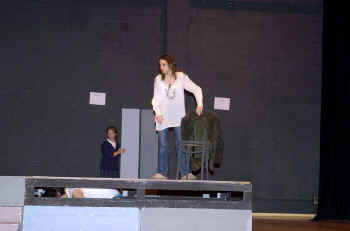 Ms. Helms timed the setup as it was supposed to be completed in 7 minutes.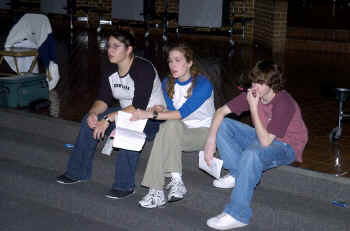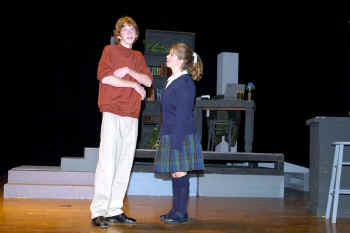 Hit the links below to see the rest of the photos from his game.
Page 1 Page 2 Page 3 Page 4 Page 5 Page 6 Page 7
Back to www.douglasfejer.com
*Also, if using Microsoft Internet Explorer. Go to "tools: internet options: Advanced: Multimedia" -
Check the box "enable automatic image resizing."