Club Dallas v Royal Navy Sunday April 04, 2004 Page 1
(Double-click on the individual thumbnails to see the full-size photos)
(These photos are best viewed with the monitor set to 1,280x1024)*
These shots are right out of my camera. They have been cropped and compressed for web use, but no color adjustment has been done.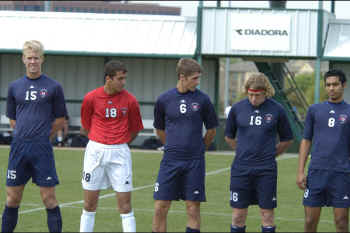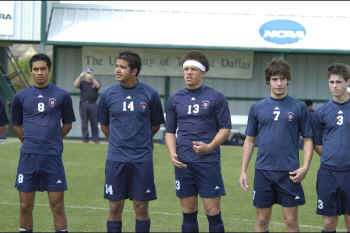 Update: I have gone back and done some simple color correction to this photo. This is the result of a little bit of extra time spent.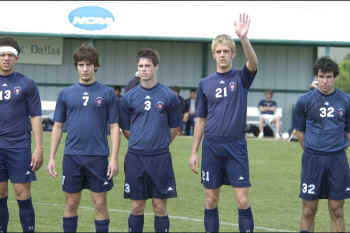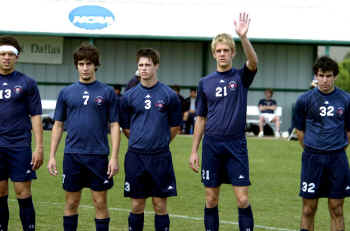 Here is a link to a new website of the Royal Navy football team. http://www.royalnavyfa.com/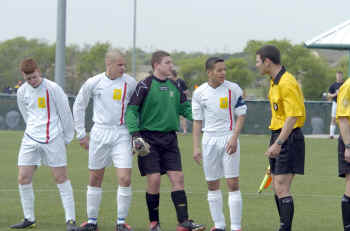 Sure hope people in Portsmouth, England get a chance to see these photos. This internet stuff is pretty kewel.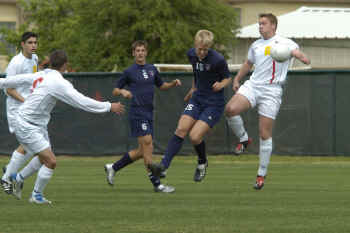 The first shot is right out of the camera, the second applying some quick Photoshop, and the third some quick Nikon Capture.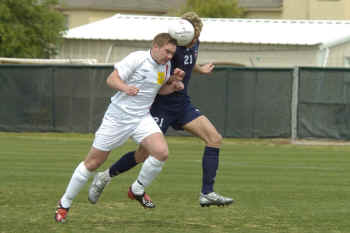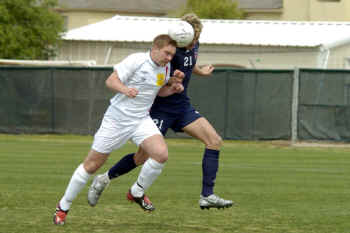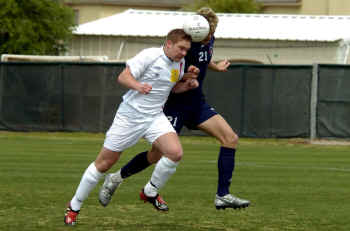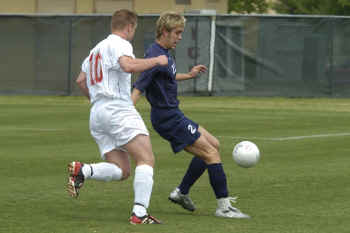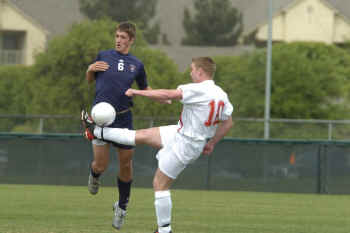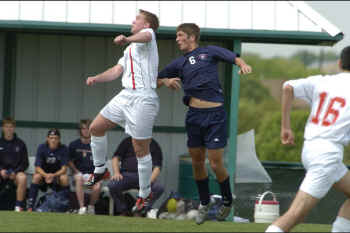 Hit the links below to see the rest of the photos from this game.
Page 1 Page 2 Page 3 Page 4 Page 5 Page 6 Page 7
Back to 2004 Dallas cup Photos
Back to www.douglasfejer.com
*Also, if using Microsoft Internet Explorer. Go to "tools: internet options: Advanced: Multimedia" -
Check the box "enable automatic image resizing."