Club Dallas v Hartlepool United April 09, 2004 Page 1
(Double-click on the individual thumbnails to see the full-size photos)
(These photos are best viewed with the monitor set to 1,280x1024)*
Well, Doug showed up 15 minutes late and the score was already 3-0. I thought about turning around and going home, but the uniforms were so colorful that I stayed and snapped a few.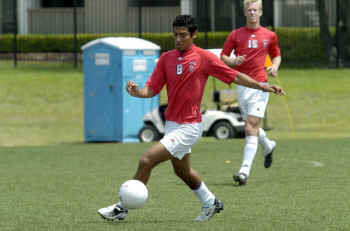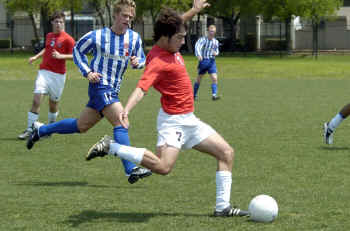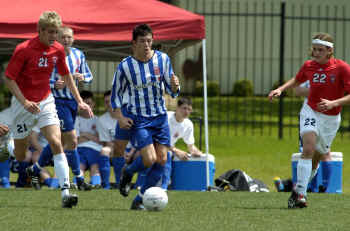 Here is a link to the Hartlepool United Website (Almost as nice as www.douglasfejer.com) http://www.hartlepoolunited.premiumtv.co.uk/page/Welcome
Hit the links below to see the rest of the photos from this game.
Page 1 Page 2 Page 3
Back to 2004 Dallas cup Photos
Back to www.douglasfejer.com
*Also, if using Microsoft Internet Explorer. Go to "tools: internet options: Advanced: Multimedia" -
Check the box "enable automatic image resizing."