91 D'Feeters v Lightning Sunday May 23, 2004 Page 1
(Double-click on the individual thumbnails to see the full-size photos)
(These photos are best viewed with the monitor set to 1,280x1024)*
The team took the time to pose for a few photos prior to the game. The scenery around the hotel was too attractive to pass up.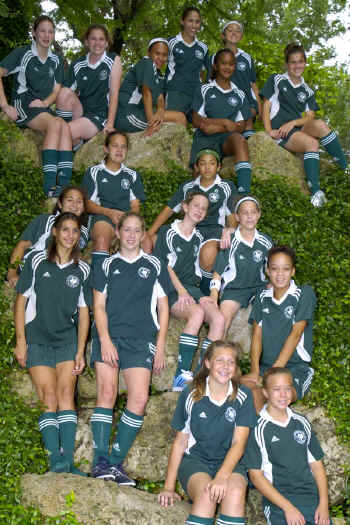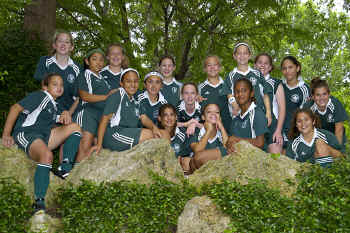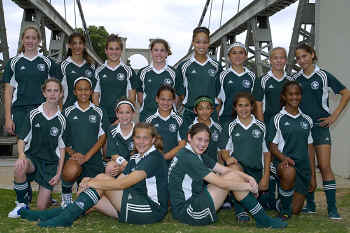 The scenery at the fields ............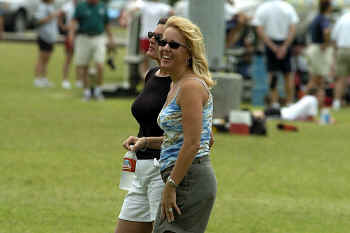 These moms are the head cheerleaders for the team.
Hit the links below to see the rest of the photos from this game.
Page 1 Page 2 Page 3
Back to Doug's D'Feeters Photo Page
or, back to www.douglasfejer.com
*Also, if using Microsoft Internet Explorer. Go to "tools: internet options: Advanced: Multimedia" -
Check the box "enable automatic image resizing."