91 D'Feeters v Triumph FC July 31, 2004 Page 1
(Double-click on the individual thumbnails to see the full-size photos)
(These photos are best viewed with the monitor set to 1,280x1024)*
Photographer Doug came out to watch this game since Lesia's team will be playing both teams in the first round of the LHGCL Qualifying Tournament. I brought my camera just in case ...............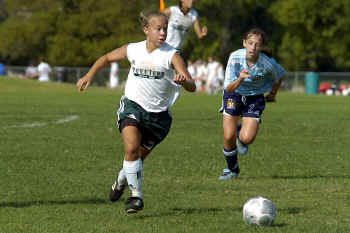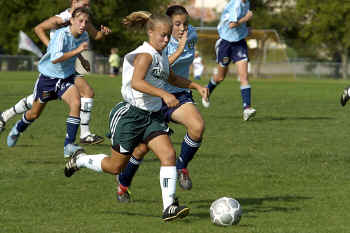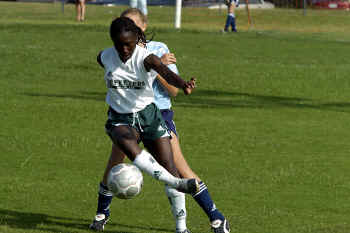 This series of shots was the first DF goal.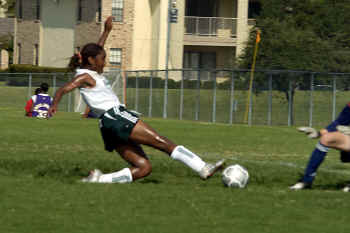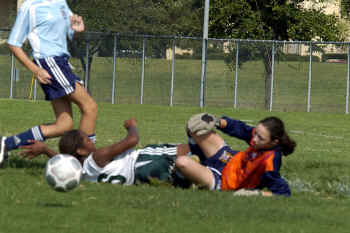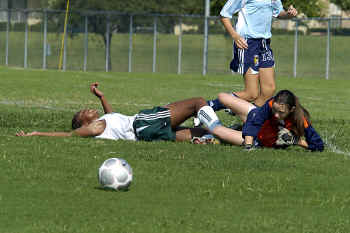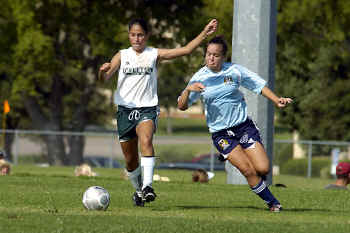 Hit the links below to see the rest of the photos from this game.
Page 1 Page 2 Page 3 Page 4
Back to Doug's D'Feeters Photo Page
or, back to www.douglasfejer.com
*Also, if using Microsoft Internet Explorer. Go to "tools: internet options: Advanced: Multimedia" -
Check the box "enable automatic image resizing."