91 Longhorns v Andromeda Saturday July 18, 2004 Page 1
(Double-click on the individual thumbnails to see the full-size photos)
(These photos are best viewed with the monitor set to 1,280x1024)*
0-0.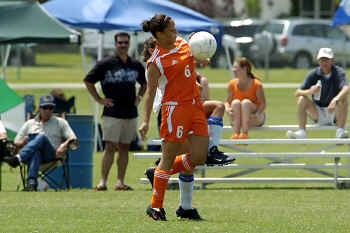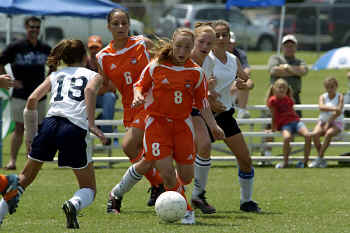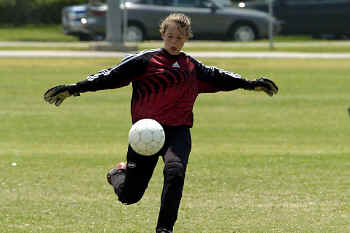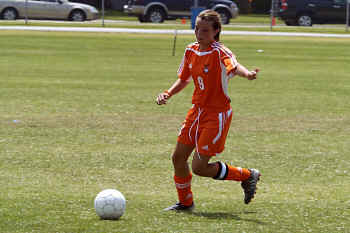 One of Lesia's all-time favorite teammates.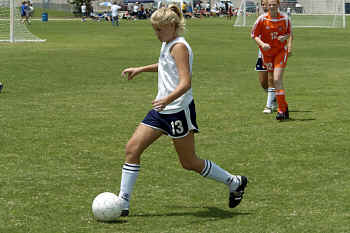 Is this guy really wearing a shirt that says "Levitra?" (That may explain the good mood.)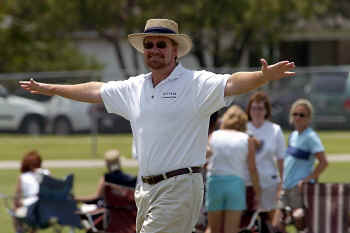 (Dave is also famous for building the server used by douglasfejer.com.)
We're gonna need a better hat if Anatoliy wants to see himself on this website. (Kinda has that Goober Pyle look.)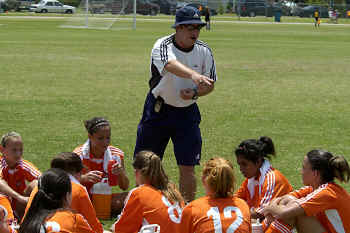 This look will not work on Doug's photo page.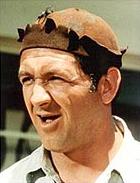 Notice the intensity in the Longhorn player's eyes.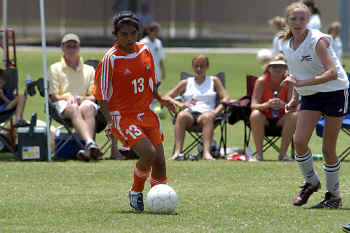 Hit the links below to see the rest of the photos from this game.
Page 1 Page 2
Back to the Longhorns Photo Page
*Also, if using Microsoft Internet Explorer. Go to "tools: internet options: Advanced: Multimedia" -
Check the box "enable automatic image resizing."