91 Longhorns v Waco United Saturday July 24, 2004 Page 1
(Double-click on the individual thumbnails to see the full-size photos)
(These photos are best viewed with the monitor set to 1,280x1024)*
Anatoliy wears head gear so that he can communicate with the press box.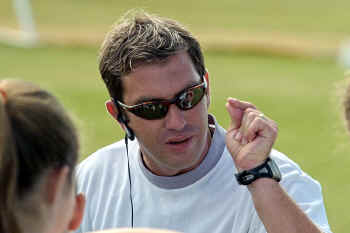 Anatoliy's manager is a soccer mom babe.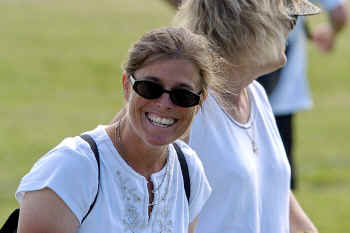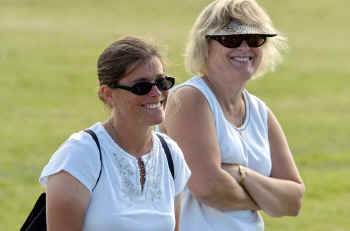 (We'll just have to wait and see if that gets me any points.)
Waco scored on this free kick.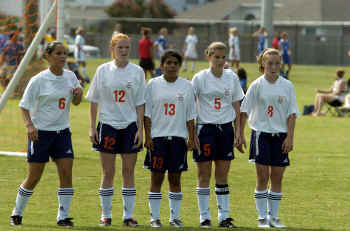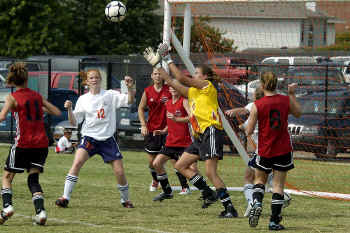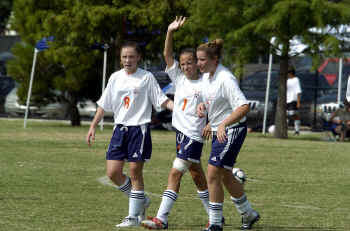 Hit the links below to see the rest of the photos from this game.
Page 1 Page 2
Back to the Longhorns Photo Page
*Also, if using Microsoft Internet Explorer. Go to "tools: internet options: Advanced: Multimedia" -
Check the box "enable automatic image resizing."