91 Longhorns v Spurs Saturday July 24, 2004 Page 1
(Double-click on the individual thumbnails to see the full-size photos)
(These photos are best viewed with the monitor set to 1,280x1024)*
Anatoliy sports a new hat.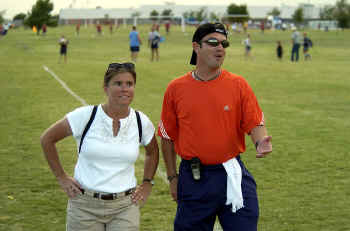 The Spurs came out gunning and came very close to sending us home early.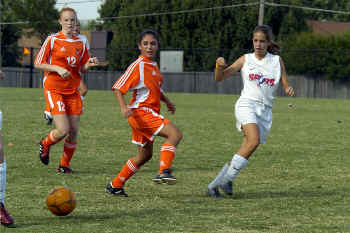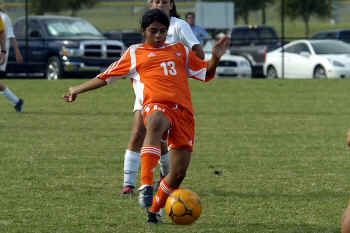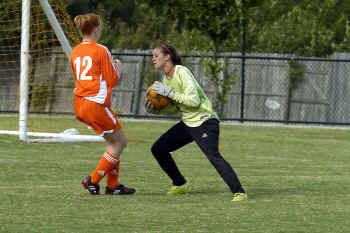 This is posted just to remind me for the next time.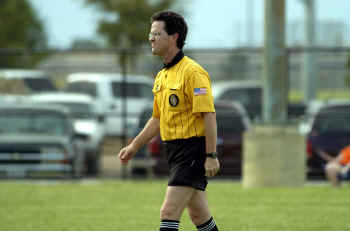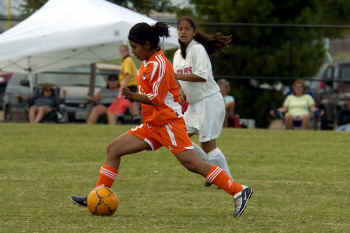 Old friend, soccer dad teammate Sean Husson waves in the background.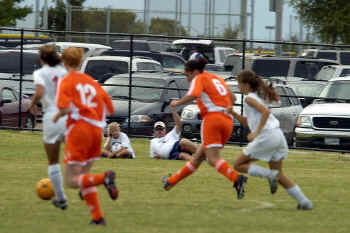 Hit the links below to see the rest of the photos from this game.
Page 1 Page 2
Back to the Longhorns Photo Page
*Also, if using Microsoft Internet Explorer. Go to "tools: internet options: Advanced: Multimedia" -
Check the box "enable automatic image resizing."