91 Longhorns v Austin Capitals Saturday September 04, 2004 Page 1
(Double-click on the individual thumbnails to see the full-size photos)
(These photos are best viewed with the monitor set to 1,280x1024)*
Heard a rumor that Anatoliy will be leaving us to join N'SYNC.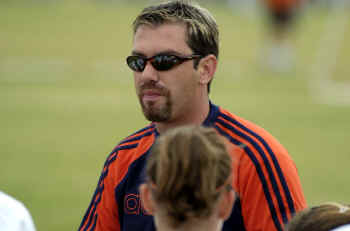 (But can he dance? I'll have to ask.)
Nice shot!!!!! (And on her birthday, too.)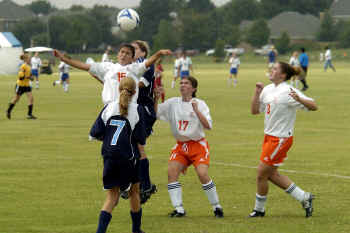 Hit the links below to see the rest of the photos from this game.
Page 1 Page 2 Page 3 Page 4
Back to the Longhorns Photo Page
*Also, if using Microsoft Internet Explorer. Go to "tools: internet options: Advanced: Multimedia" -
Check the box "enable automatic image resizing."