Texas Assault v. Summit Mizuno Sunday Jan. 18, 2004
(Double-click on the individual thumbnails to see the full-size photos)
(These photos are best viewed with the monitor set to 1,280x1024)*
C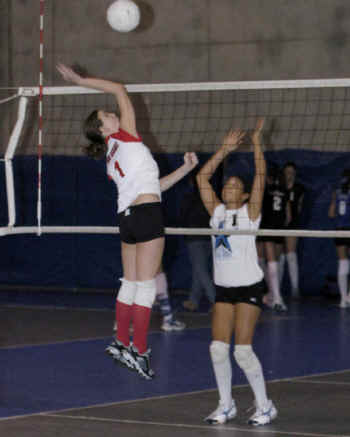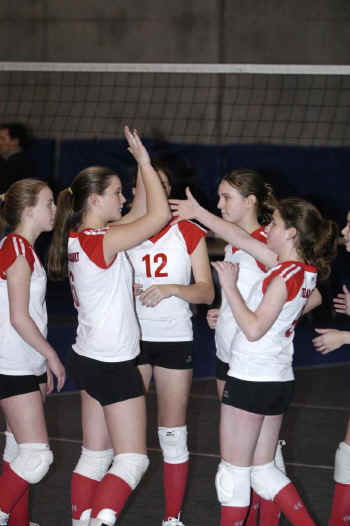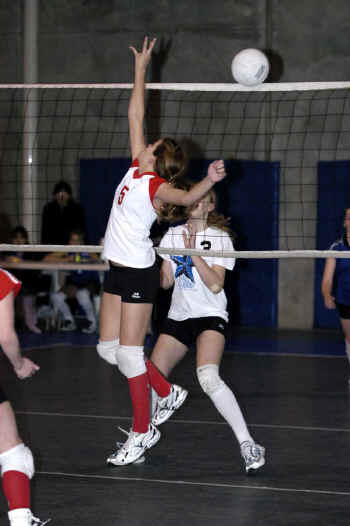 After taking about 1,500 shots of this team, it occurs to me that my photos are starting to all look alike.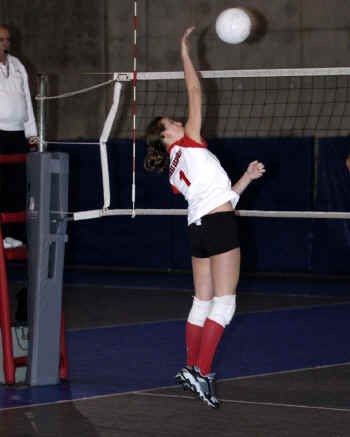 Is Tori's elbow really as high as the top of the net???????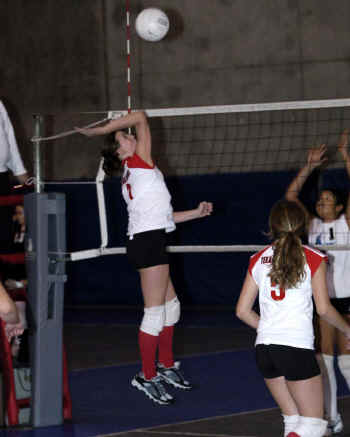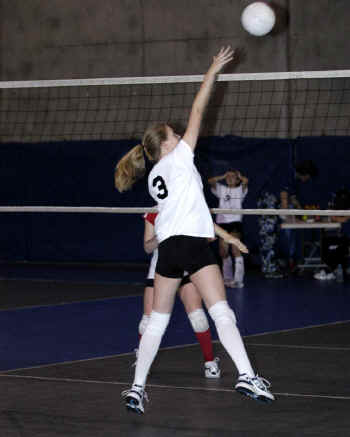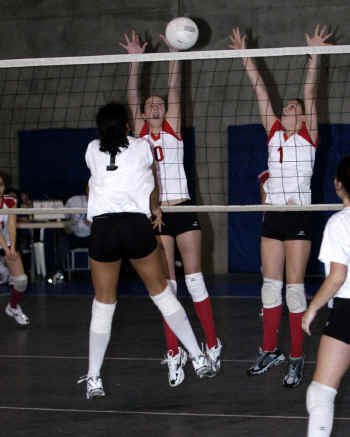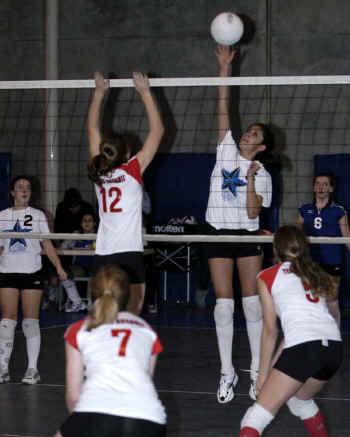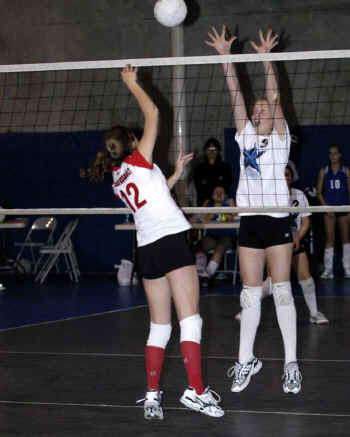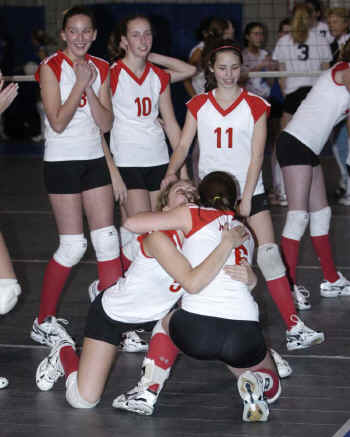 Back to Doug's Assault Volleyball Photo Page
or, back to www.douglasfejer.com
*Also, if using Microsoft Internet Explorer. Go to "tools: internet options: Advanced: Multimedia" -
Check the box "enable automatic image resizing."