Texas Assault @ Rowlett High School Saturday March 06, 2004 Page 1
(Double-click on the individual thumbnails to see the full-size photos)
(These photos are best viewed with the monitor set to 1,280x1024)*
These photos are again all starting to look alike.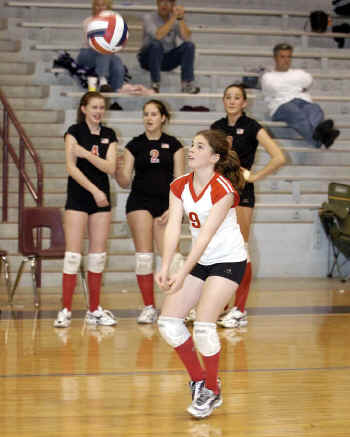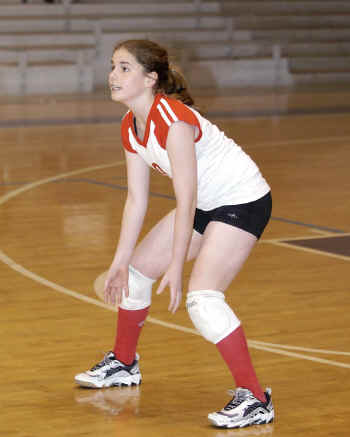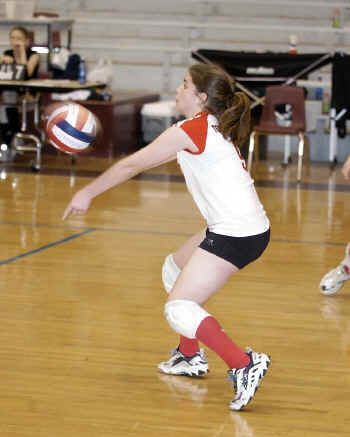 Carly has a look of fear in her expression.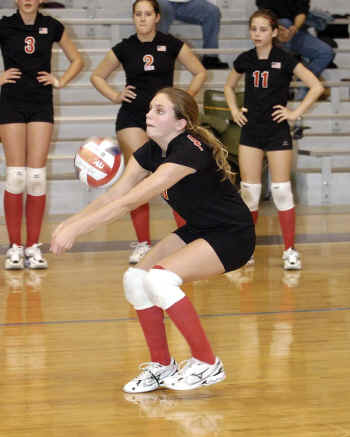 I think I could send these next two to Sports Illustrated.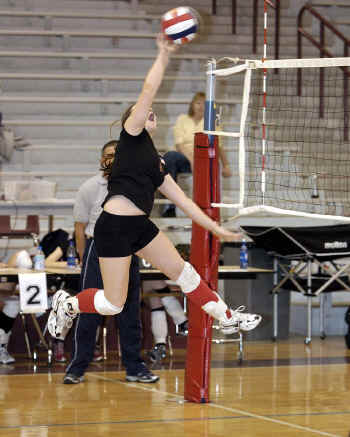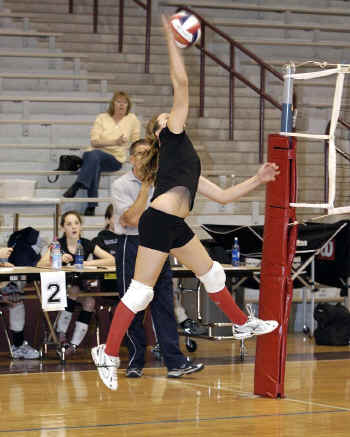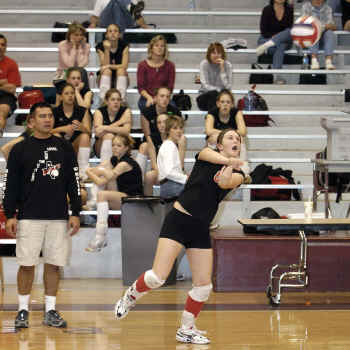 Appears nobody wants to sit anywhere near Lesia's momma.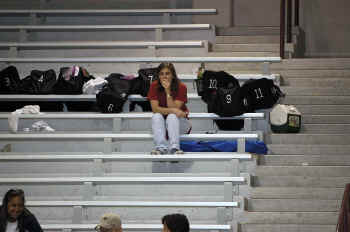 \
Can't you just feel the excitement?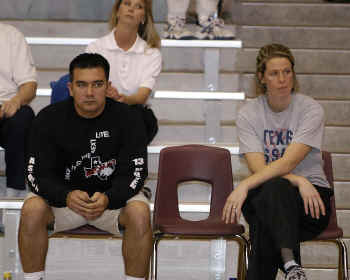 Doug's Assault Volleyball Photo Page
or, back to www.douglasfejer.com
*Also, if using Microsoft Internet Explorer. Go to "tools: internet options: Advanced: Multimedia" -
Check the box "enable automatic image resizing."