Texas Assault U-13 Molten @ Greenhill (Skyline Tourney) Sunday March 20, 2004
(Double-click on the individual thumbnails to see the full-size photos)
(These photos are best viewed with the monitor set to 1,280x1024)*
I only took shots on Saturday as I attended an Epson photo printing seminar on Sunday. I did make the finals on Sunday, but did not have my gear with me.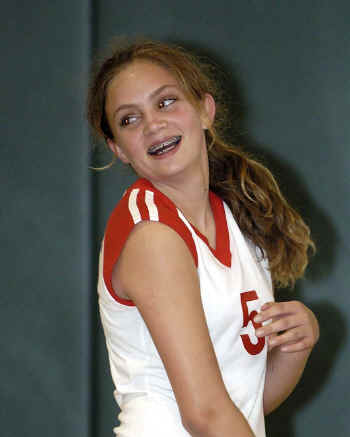 These girls even have fun at the scorer's desk.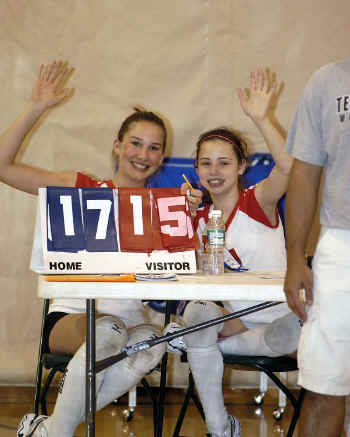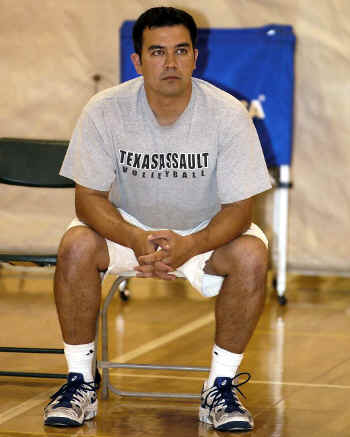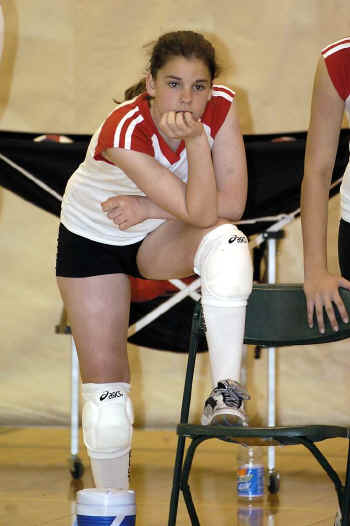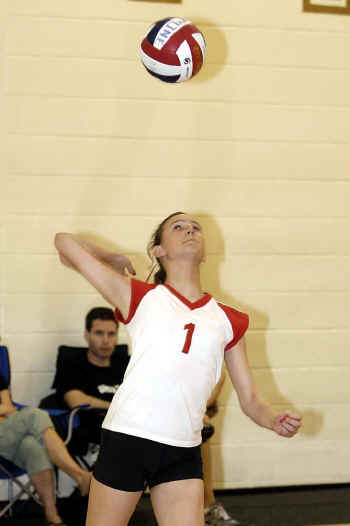 Jason is hoping Lesia will soon go in so he can put his foot on the chair.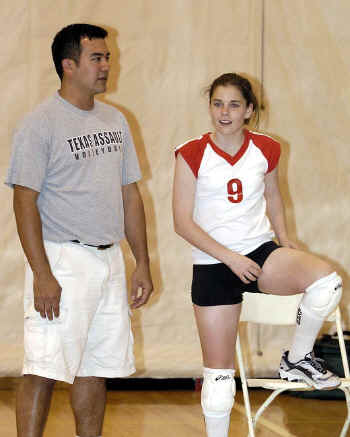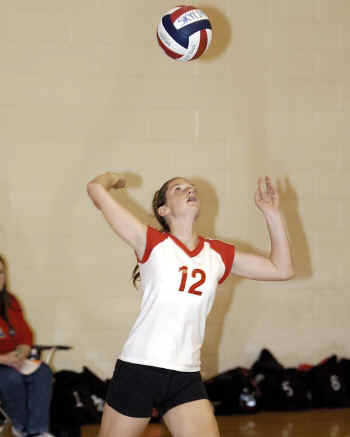 Doug's Assault Volleyball Photo Page
or, back to www.douglasfejer.com
*Also, if using Microsoft Internet Explorer. Go to "tools: internet options: Advanced: Multimedia" -
Check the box "enable automatic image resizing."