UT-D Volleyball vs. Mississippi - Saturday October 16, 2004 Page 1
(Double-click on the individual thumbnails to see the full-size photos)
(These photos are best viewed with the monitor set to 1,280x1024)*
Well, there's good news and bad news. Good news is I attended my first UT-D volleyball game today. Bad news is I showed up with the wrong lens. So, these shots are pretty poor. So, stay tuned until next time.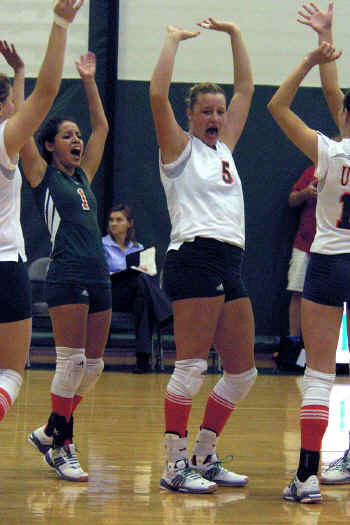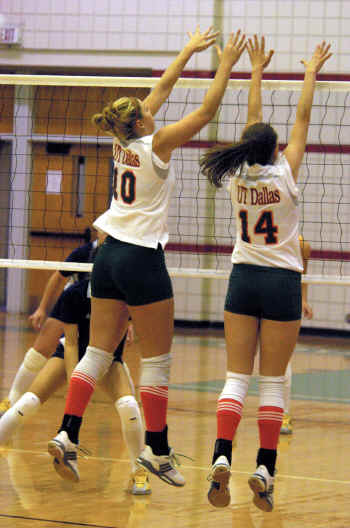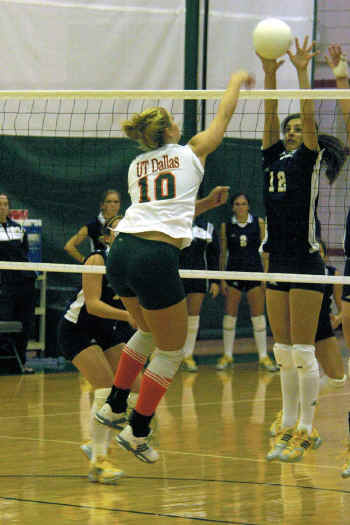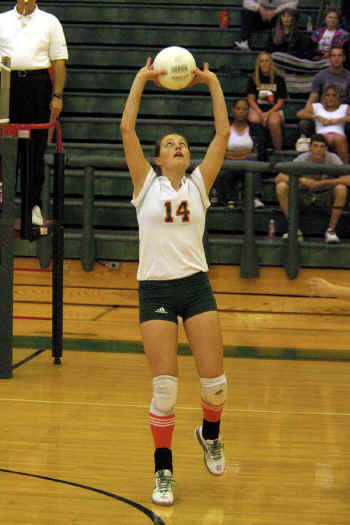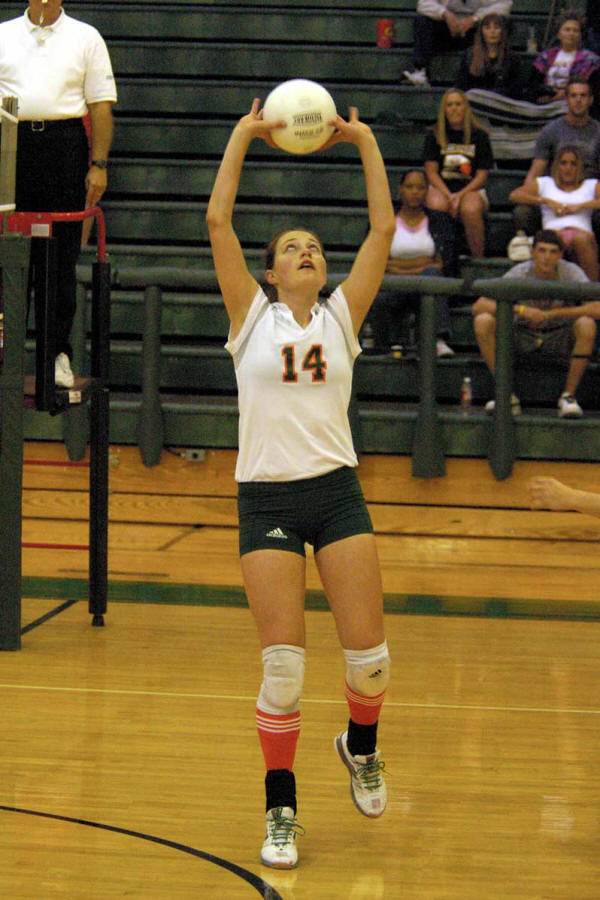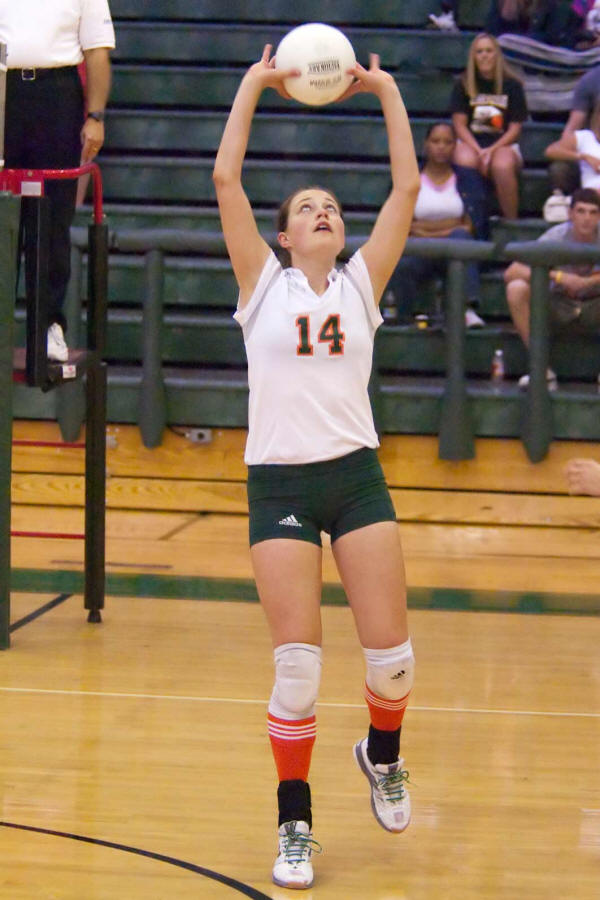 Update: 2010-10-16. Check out the improvements in photo software during the past 6 years. (Although my knowledge of using the software has also improved.) Another example of the benefit of shooting RAW files and then keeping the large RAW files.)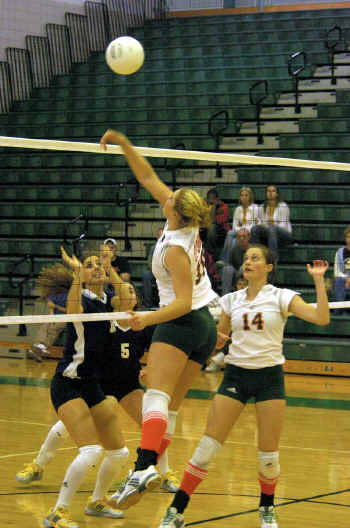 Page 1 Page 2
back to Doug's UTD Photo Page
or, back to www.douglasfejer.com