UT-D Baseball vs. Southwestern University - Tuesday February 22, 2005 Page 1
(Double-click on the individual thumbnails to see the full-size photos)
(These photos are best viewed with the monitor set to 1,280x1024)*
Yup. You read it correctly. The game was on Tuesday at 2:00 pm. I was sitting in my office and it was beautiful outside. (About 72 decrees.) So, Doug packed up his gear and played hookey. (Youngsters may not recognize that expression.)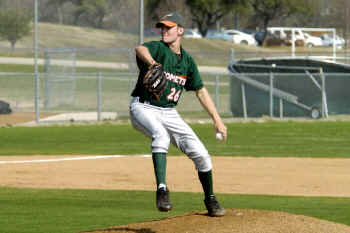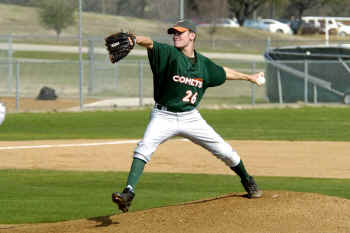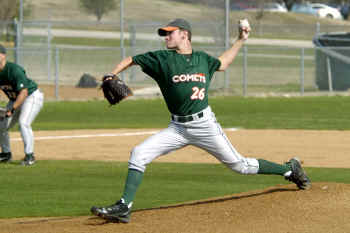 "Boy, will you please shut up before ..........."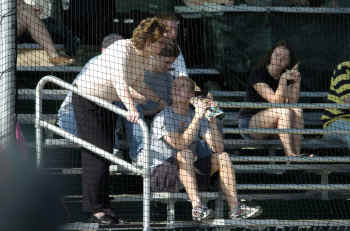 Page 1 Page 2 Page 3
back to Doug's UTD Sports Photos
or, back to www.douglasfejer.com