UT-D Basketball vs. UT@Tyler - Monday January 24, 2005 Page 1
(Double-click on the individual thumbnails to see the full-size photos)
(These photos are best viewed with the monitor set to 1,280x1024)*
Well, back to using a 50mm lens without a flash, but with a few tricks added. Will add another new trick at the next game. (Sure glad there are several games for me to finally get it right.)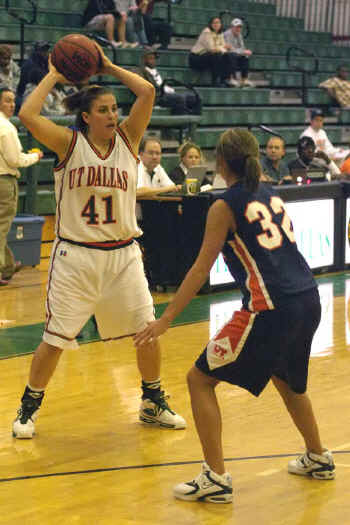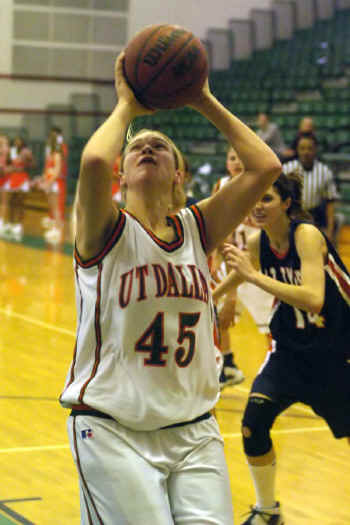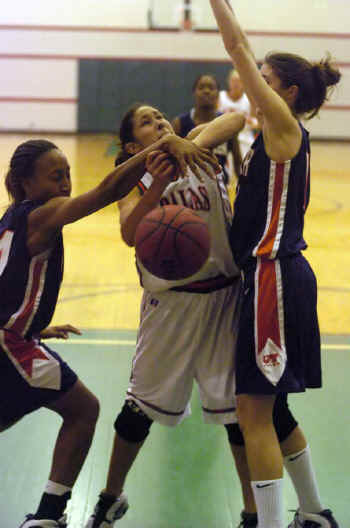 Notice the white flash of light in the background. Have no idea what that is, but it makes photography perilous.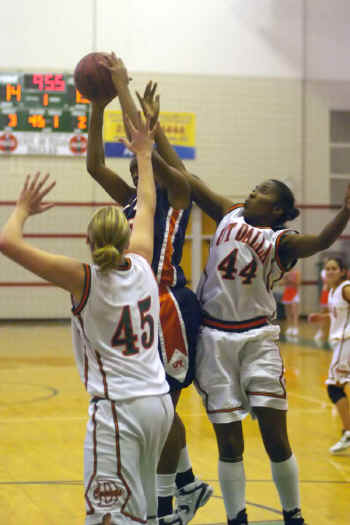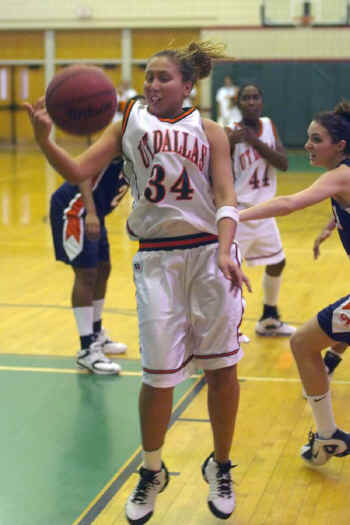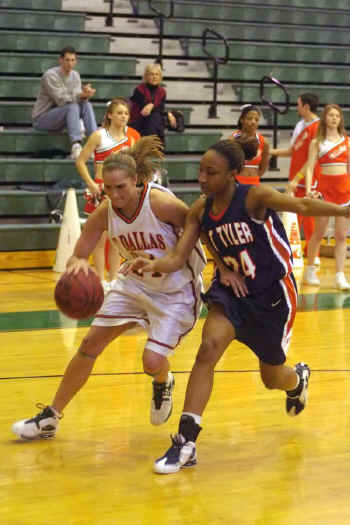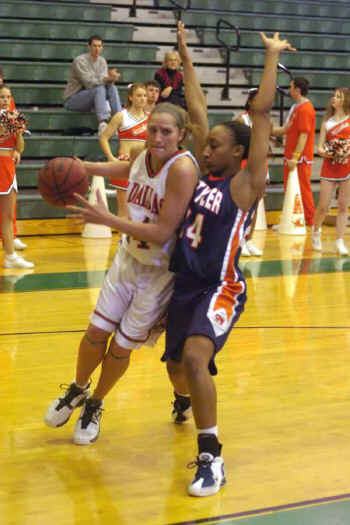 Page 1 Page 2 Page 3
back to Doug's UTD Sports Photos
or, back to www.douglasfejer.com